Policewoman who had sex with rape victim in McDonald's jailed and thrown off force
Court hears the pair first kissed as officer took victim's fingerprints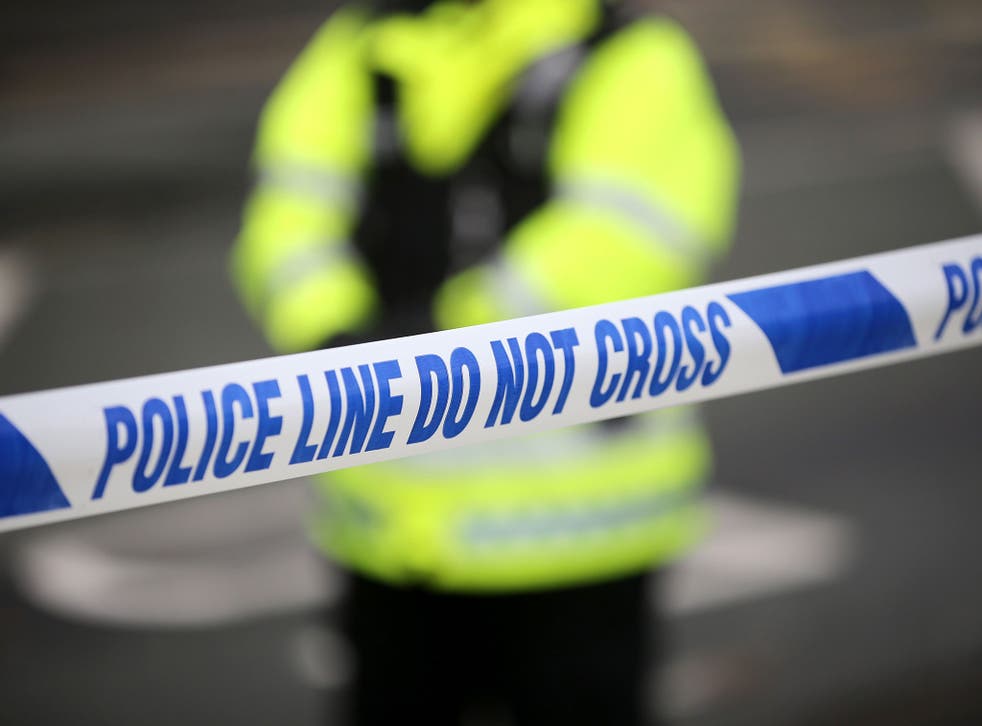 A policewoman who had a sexual relationship with a "vulnerable" female rape victim has been sentenced to 22 months in prison and thrown off the force.
PC Charlotte Peters became involved with the woman when she was working for the Metropolitan Police's sexual offences and child abuse unit in London.
A police misconduct hearing was told the pair first kissed as Peters, from Luton, Bedfordshire, took the woman's fingerprints.
They went on to sleep together at locations including a McDonald's toilet and the victim's grandfather's home.
Peters was arrested last March and admitted gross misconduct in a public office at the hearing.
Prosecutor Kate Bex told the sentencing hearing the affair was discovered when the victim told staff at the refuge she was "tired of being her dirty little secret" – leading Peters to threaten to kill herself.
She added: "The fallout from that disclosure was inevitable. Staff told her they were obliged to report it.
"The victim withdrew what she had said to the staff member, then asserting it had been attention-seeking lies."
The victim told police she was "in love with" Peters, adding: "I knew she would get in trouble, but I didn't think there was anything wrong with it."
Judge Anthony Leonard QC, told Peters the relationship was a "gross breach of professional responsibility".
After being sentenced at Southward Crown Court, Peters turned to the public gallery and mouthed "I love you" at her partner.
Her commanding officer, Detective Chief Superintendent Ivan Balhatchet, said Peters was "a popular member of her team" who would have had a "promising career ahead of her".
Assistant Commissioner Martin Hewitt said Peters' conviction "seriously undermines public confidence in the police".
He added: "Having considered the matter fully and having regard to the nature and severity of the breaches of the standards of professional behavior, my decision is that PC Peters is dismissed without notice.