Budget 2015: 43% say Osborne's spending plans are fair
80 per cent believed that the new compulsory living wage was a good idea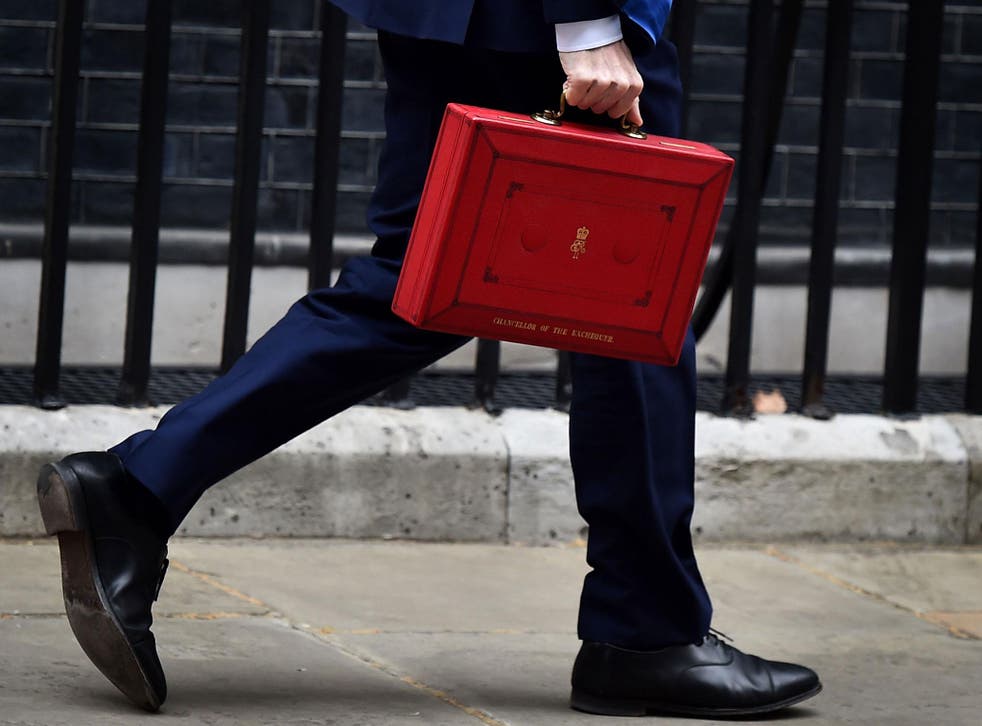 43 per cent of Britons say the Budget is fair, compared to 33 per cent who think it is not.
In a survey of 1750 British adults, conducted by YouGov, 27 per cent of respondents believed that the budget would leave them worse off over the next 12 months, compared to 41 who thought it would not make much difference and 25 per cent who though they would be better off. 7 per cent did not know.
38 per cent believe that George Osborne is doing a good job as Chancellor of the Exchequer, compared to the 34 per cent who believe he is doing a bad job, and the 27 per cent who don't know.
80 per cent believed that a new compulsory living wage of £7.20 an hour for over 25s, rising to £9 an hour by 2020 (compared with the current minimum wage of £6.70), was a good idea, compared to 9 per cent who believed it was a wrong priority.
84 per cent believed that increasing the personal tax allowance (the amount people can earn before paying income tax) to £11,000 a year was a good idea.
Osborne's least popular policy in the survey was abolishing the maintenance grant for students with low incomes, and replacing it with larger loans, a policy only 24 per cent supported.
The majority, 52 per cent, believed the abolishing of maintenance grants was a wrong priority, and 24 per cent did not know. 40 per cent of Conservative voters supported the policy, compared to only 13 per cent of Labour and 19 per cent of Liberal Democrat.
On Thursday the Institute for Fiscal Studies said that a staggering 13 million families will be worse off by an average £260 a year due to the four-year freeze in working-age benefits and tax credits in this week's Budget.
The Institute for Fiscal Studies said the benefit cuts will not be offset by the new compulsory national living wage, which will rise to £9 an hour by 2020.
It described the overall changes to benefits in the Budget as "regressive" and predicted the next five years of austerity would take "much more from poorer households than richer ones".
Join our new commenting forum
Join thought-provoking conversations, follow other Independent readers and see their replies