'Abysmal' HMRC customer service 'could be costing the UK money'
MPs' report also warns organisers of many tax avoidance schemes are 'running rings around the taxman'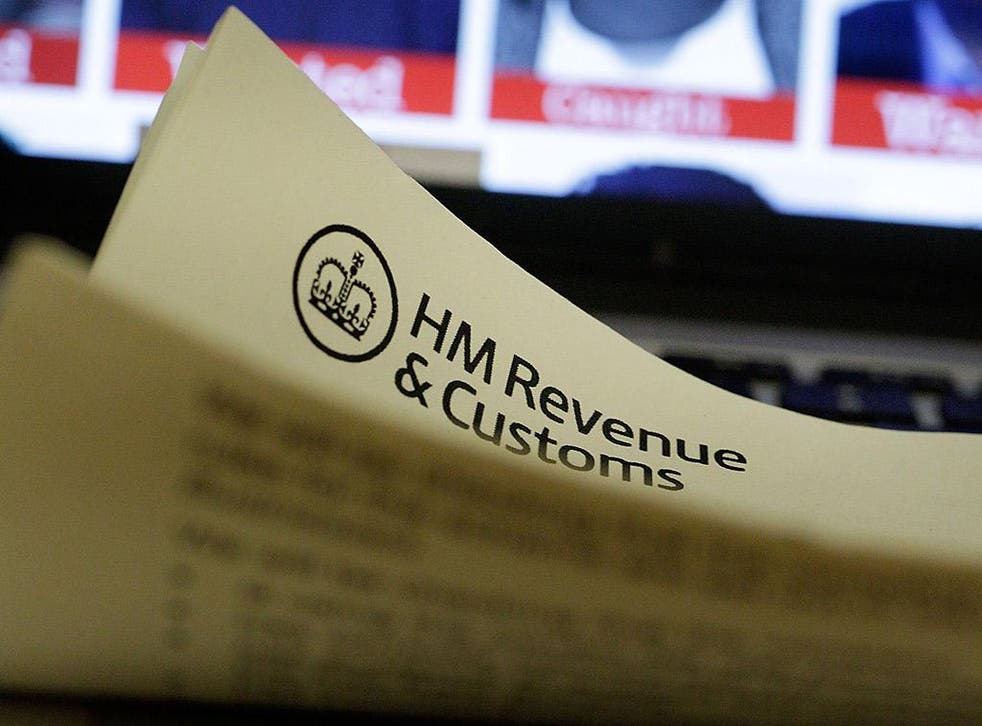 The quality of customer service at the tax office – which currently answers only half of the calls from the public – is so dismal that it could be costing the country money, MPs have warned.
They condemned the "woeful" performance of HM Revenue and Customs (HMRC) for combating offshore tax evasion and claimed that the organisers of many tax avoidance schemes were "running rings around the taxman".
In a damning report, the Public Accounts Committee said HMRC responded to just 72.5 per cent of telephone calls in 2014-15, with the rate falling to 50 per cent in the first half of this year.
Even if people managed to get through, they faced a long wait to speak to an adviser as less than 40 per cent of calls were answered within five minutes.
The PAC's chairman, Meg Hillier, said: "HMRC must … rapidly improve its customer service, previously described by the PAC as abysmal and now even worse – to the extent it could be considered a genuine threat to tax collection.
"It beggars belief that, having made disappointing progress on tax evasion and avoidance, the taxman also seems incapable of running a satisfactory service for people trying to pay their fair share."
In 2013, the committee described a target to answer 80 per cent of calls within five minutes as "woefully inadequate and unambitious".
Its latest report says the HMRC has not given any indication of when or by how much its customer service would get better, beyond a vague aim to improve year on year.
It said the HMRC, which collected £517.7bn from taxpayers last year, had "incredibly" only prosecuted 11 people over offshore tax evasion in the last five years.
Only one of the cases related to name on the "Falciani list" - leaked by a whistleblower at HSBC's private Swiss bank - which had identified some 3,600 UK people potentially engaged in tax evasion.
The committee said: "There is therefore no credible punishment to deter people from breaking the law in this manner."
UK news in pictures

Show all 50
It also condemned the HMTC for refusing to disclose its estimate of the scale of "aggressive tax avoidance", making it difficult to assess whether tax law was working efficiently.
Ms Hillier added: "HMRC must do more to ensure all due tax is paid. The public purse is missing out and taxpayers expect and deserve better."
Join our new commenting forum
Join thought-provoking conversations, follow other Independent readers and see their replies