Ministers and civil servants are walking into highly-paid jobs in same sector, research shows
The Advisory Committee on Business Appointments has been accused of rubber-stamping appointments too readily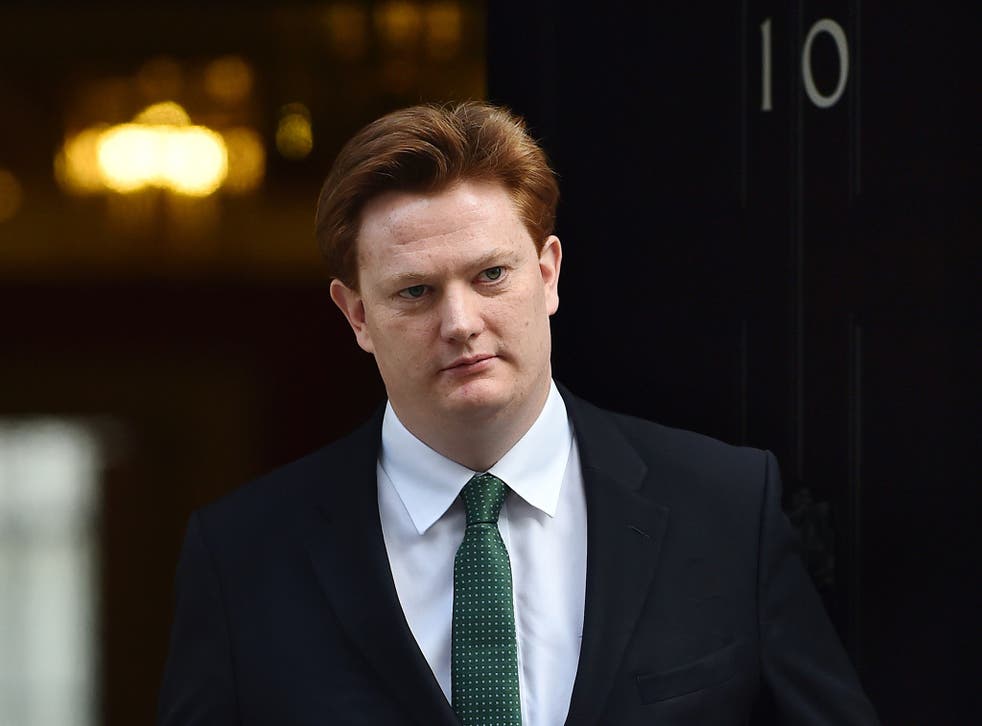 A number of government ministers and Civil Service officials are benefitting from their time in office by moving into lucrative jobs in the private sector, it has been revealed.
Some go on to work in the same industry sectors they once regulated while in government. Analysis by The Daily Mail showed that despite rules against the use of insider information, hundreds of former public servants are cashing in with highly paid jobs with private firms, despite previous promises of action by David Cameron on the issue.
The newspaper cited former Lib Dem Treasury chief Danny Alexander as one example. After losing his seat at last year's general election, Alexander went on to work at AIIB, a Chinese-run investment bank, where he is a vice president. According to watchdog rules, he is not allowed to make use of the privileged information he would have gained as George Osborne's deputy at the Treasury.
The analysis showed that of 371 ex-ministers and public servants who have given information to the appointments watchdog since 2008, two-thirds of them wanted to work in the same sector as when they had been in government. No requests were turned down.
The Advisory Committee on Business Appointments (ACOBA) considers applications under the business appointment rules about new jobs for former ministers, senior civil servants and other Crown servants. Its job is to stop former high level politicians and public servants from exploiting former insider knowledge in their new positions.
UK news in pictures

Show all 50
Although the committee can advise that someone not be permitted to take up a role, this has not happened. Instead it tends to give advice that the applicant not be allowed to lobby the Government for a certain period.
The Conservative MP Bernard Jenkin has previously complained of the "opaque procedures" of Acoba, arguing that it should be replaced with statutory regulation.
The Daily Mail said that 17 out of 21 civil servants from the Treasury who applied to the committee for clearance did so for jobs in the banking or business worlds, while 32 of 41 applicants from the Ministry of Defence went on to work for defence-related companies.
David Davis, a former chairman of the Public Accounts Committee, said that Acoba should force senior public servants to take two years of purdah following the end of their government post.
'There should be a clear break, whether that's former ministers, senior civil servants or generals,' he said.
Join our new commenting forum
Join thought-provoking conversations, follow other Independent readers and see their replies