Alistair Darling: Scottish independence debate over keeping the pound and the EU seen as 'defining'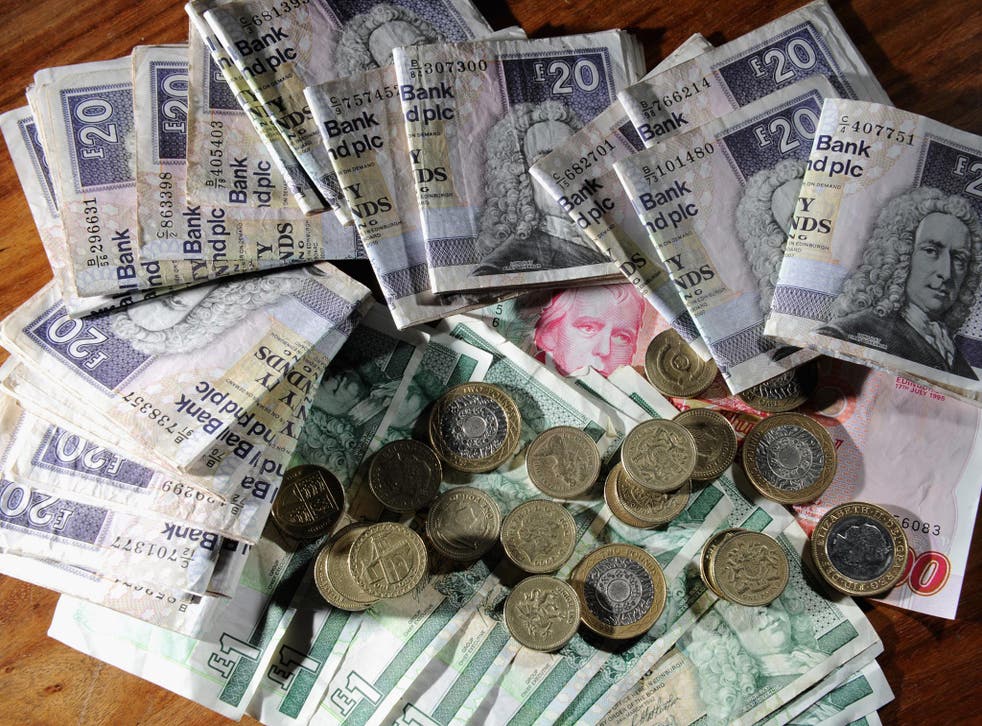 The last few days of the independence debate, involving arguments over the pound and the EU, will be seen historically as the "defining" period, according to Alistair Darling.
The former chancellor said the uncertainty now hanging over an independent Scotland's future use of the pound, and the intervention of Brussels on Scotland's EU membership, had "shot right at the heart of the credibility" of Alex Salmond.
Following the First Minister's aggressive attempt to put the Yes campaign back on track, Mr Darling and the No campaign claimed he was "pretending the last week never happened."
Mr Darling added: "It is now a simple fact that Scotland cannot keep the pound if we leave the UK. Alex Salmond has a responsibility to tell us what will replace the pound, Will we set up a separate unproven currency or will we be rushing to join the euro? "
Mr Salmond was accused of criticising a problem that was of his own making – the problem of transaction costs for business due to changing a currency.
Mr Darling claimed lost jobs from extra costs falling to businesses were "powerful reasons" why Scotland should vote to remain in the UK and keep the pound.
Read more: Alex Salmond hits out at George Osborne over 'ill-informed' comments in row over keeping the pound
SNP fury at Barroso for warning EU membership 'impossible'
Join our new commenting forum
Join thought-provoking conversations, follow other Independent readers and see their replies