Andy McSmith's Diary: The Tories are braced to fight Ukip – by saying the same thing
A question worth asking is whether the Home Office is focusing enough of its resources on immigration, the issue which has been Ukip's biggest selling point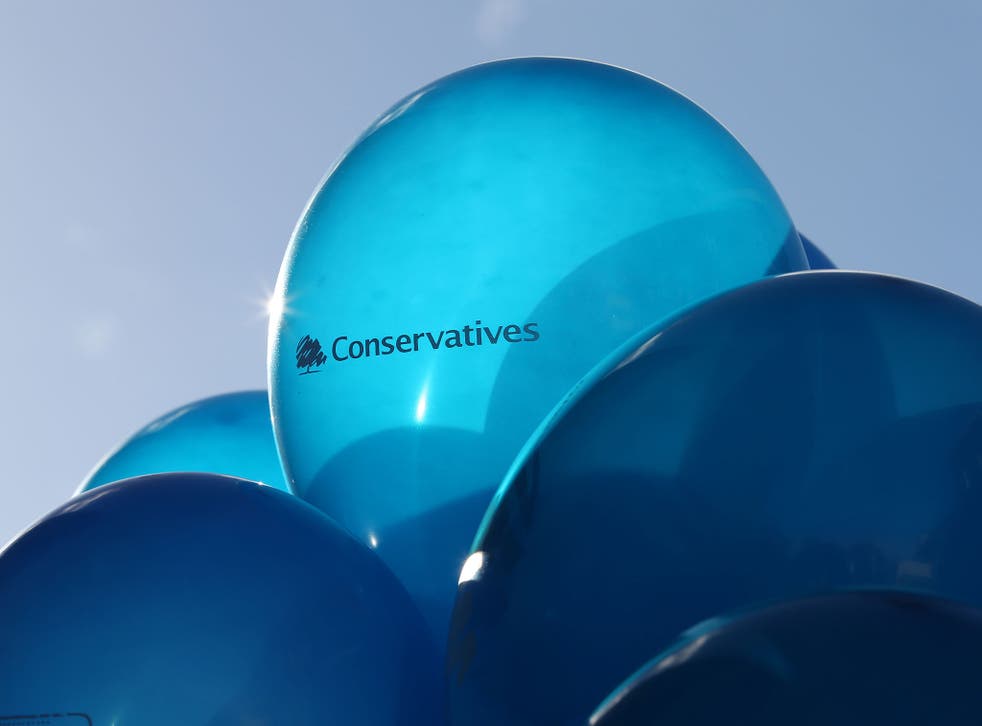 As the Conservatives brace themselves to do battle with Ukip, I wonder if their frontline troops are in the mood for a fight – or a love-in. Looking down the list of top Ukip target seats, you would not rely on many of the Tory candidates to put the case for EU membership.
In Sittingbourne, sitting MP Gordon Henderson has said Ukip's views are his views. In Thanet North, there is Roger Gale, a Eurosceptic rebel. In East Worthing, Tim Loughton has said that the current relationship with the EU is unsustainable. In Thurrock, Jackie Doyle-Price – with her majority of 92 – is looking to Ukip to take enough Labour votes to save her career. In South Thanet, the seat Nigel Farage may contest, the pro-EU Tory MP Laura Sandys is calling it a day. The Tories have a new candidate, Craig Mackinlay – who led Ukip briefly in 1997.
Immigration doesn't add up
A question worth asking is whether the Home Office is focusing enough of its resources on immigration, the issue which has been Ukip's biggest selling point. One way to tease out the answer is to look at its management structure.
There are eight director generals in Theresa May's department. Two handle the internal administration, one is responsible for counter terrorism, another handles crime. The other four are Mike Anderson, in charge of strategy for the immigration and international group; Mandie Campbell, in charge of immigration enforcement; Sarah Rapson, in charge of UK visas and immigration, and Sir Charles Montgomery, who runs the border force. Only four DGs working full time on immigration? Come on: time to get serious.
A turbo-charged alternative?
My colleague Matthew Norman has suggested that Labour should give a central role in next year's election to that old firebrand Dennis Skinner, who was a miner for 21 years, to counter the PR disaster they suffered over Emily Thornberry's tweet last week.
Coincidentally, on the evening when Thornberry resigned from Labour's front bench, Skinner was guest speaker at a dinner for the Camberwell and Peckham Labour Party. He served up a course of old-fashioned socialist oratory, including a call to re-nationalise the railways, which earned him a standing ovation – and a eulogy from local MP Harriet Harman, who branded him "superb" and "turbo-charged". Superb he may have been, turbo-charged no doubt, but expressing the official policy of the Labour Party he was not.
Opik's not so Rosey outcome
In 2010, the Lib Dems lost Montgomeryshire, a seat which they or the Liberals had held for 96 of the previous 110 years. Lembit Opik, the Lib Dem MP who pulled off this rare defeat, has been consistent ever since, in that everything he has tried has turned to disaster. His latest in an unbroken run was to act as "media adviser" to Charlotte Rose, the sex worker who contested the Rochester by-election. The target was for Ms Rose to beat the 56 votes she harvested in the Clacton by-election. With Opik's help, she scored 43.
That's where Edwina's gone
Michael Buerk, who has washed up on I'm a Celebrity, was complaining a couple of years ago about ex-politicians who never seem to go away. Writing in the Radio Times, he declaimed: "Switch on almost any channel and you'll soon be face to face with a past-it pontificator – busy proving that no political career can end so disastrously, no parliamentary defeat be so final, no public disgrace so shameful, that it cannot be turned to good account in the media. Edwina Currie specialises in sex and cooking."
She may have been doing sex and cooking then, Michael, but if you are wondering where she is now, look behind you.
Join our new commenting forum
Join thought-provoking conversations, follow other Independent readers and see their replies