Anti-terror law 'would stop British jihadists coming home for two years', says David Cameron
David Cameron said that UK nationals would be unable to return 'unless they do so on our terms'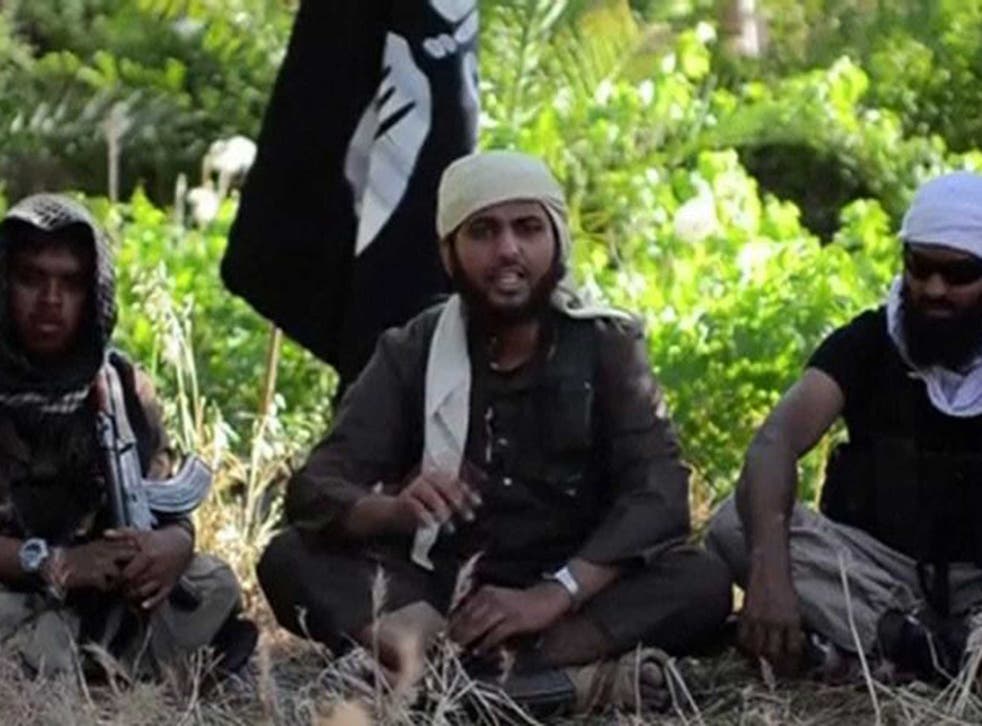 British jihadists fighting in Iraq or Syria could be banned from returning home for at least two years, under David Cameron's plans to deter young extremists from fighting overseas.
Police would be allowed to strip Britons – including under-18s – of their passports for up to 30 days if they suspect them of preparing to join foreign terrorist groups such as Isis.
The Prime Minister revealed details of the anti-terrorism Bill as part of his address to the Australian Parliament in Canberra. Mr Cameron is in Australia for the G20 Leaders Summit this weekend.
Mr Cameron said that British nationals would be unable to return to the UK "unless they do so on our terms". If not, they will face a temporary exclusion order of two years, with the possibility of another being imposed after that.
At present only the Home Secretary has the power to strip people of their passports, but the Government wants a more flexible system that can react quickly to evidence of potential terrorist activity overseas.
"You have to deal with the threat of foreign fighters planning attacks against our people," Mr Cameron was due to say in Canberra.
There will also be a clampdown on airlines that carry passengers who are on no-fly lists or that do not comply with security screening measures. They could even be banned from landing in the UK.
Mr Cameron is also expected to wade into the row over tax allegations surrounding Jean-Claude Juncker, whom the Prime Minister failed to prevent becoming European Commission president in June. Mr Juncker has now been accused of encouraging tax avoidance when he was Prime Minister and Finance Minister of Luxembourg.
Timeline: The emergence of Isis

Show all 40
Join our new commenting forum
Join thought-provoking conversations, follow other Independent readers and see their replies