Autumn Statement: Whitehall faces reform as George Osborne sees digital future
Government wants £20bn more in efficiency savings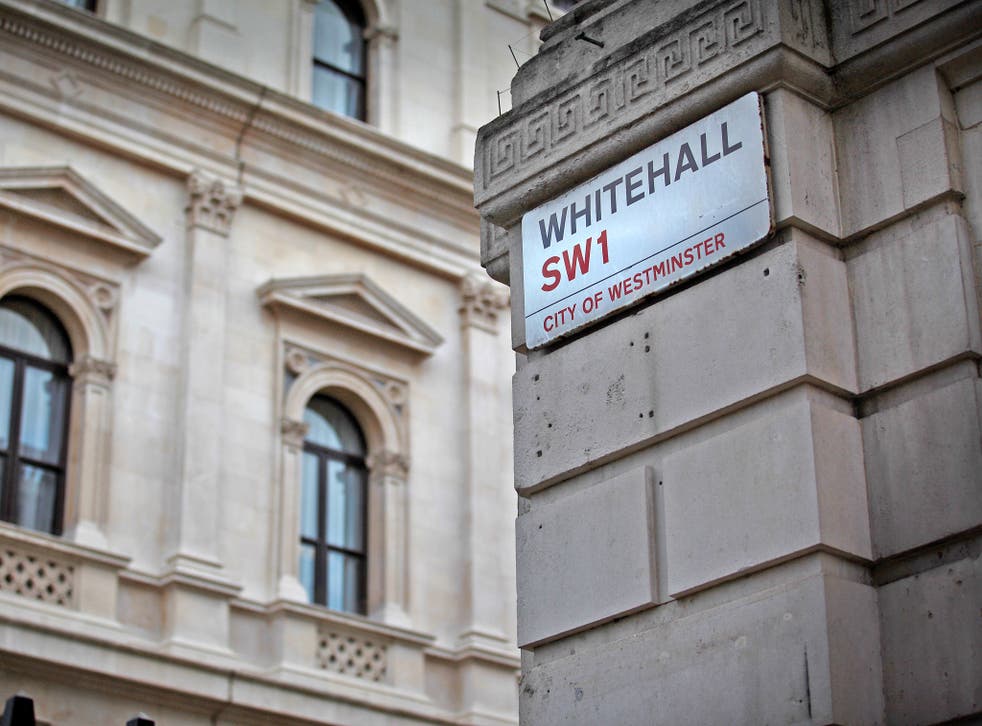 Britain's public services are facing the biggest upheaval in a generation under plans set out by the Government to find up £20bn of efficiency-saving by the end of the decade.
In order to meet eye-wateringly tight cuts to spending over the next five years, ministers are intending to outsource swathes of services currently provided by the public sector.
Some of these services will be contracted out to companies such as Serco and G4S, while others will become new mutual companies run by their employees.
As a result, Government departments will dramatically shrink in size with many backroom functions, such as IT, HR and legal support being merged and potentially outsourced.
Up to £10bn of the £40bn that the Government spends every year on goods and services will also be centralised with the intention to capitalise on savings on bulk purchases. Government department will have to "comply or explain" if they want to keep specific spending in-house.
The plan is outlined in a document released alongside the Autumn Statement by the Treasury and the Cabinet Office.
It also reveals how the Government intends to use technological advances to save money for the Government.
In pictures: Chancellor George Osborne delivers his Autumn Statement

Show all 8
It suggests, for example, that all police evidence collection and witness statement should be digitised – removing the need for police officers to return to the station to write up notes and reports.
The information would then transferred into the court system – and much greater use made of video links for witnesses, suspects, lawyers and police officers to give evidence without turning up in person.
At the heart of the plan is a view by ministers that reductions in spending can only be made if government spending is viewed as a whole rather than through the prism of individual departments.
The Cabinet Office minister Francis Maude said the aim was to deliver on the £10bn savings target by 2017-18, rising to a potential £15bn to £20bn by 2019-20.
The appointment in September of former BP executive John Manzoni as Whitehall's first CEO, with a brief spanning the whole of the Civil Service, is an important part of the new approach.
The head of the Government's commercial, digital, HR, communications, property and major projects all report into Mr Manzoni and the next spending review is likely to identify cross-departmental cuts to meet savings targets.
Mr Maude said the Cabinet Office and Treasury would "work together as a strong corporate centre of government to control spend and drive out waste, just as in any well-run complex business".
He highlighted plans for a big expansion in the number of government services that could be accessed online. The aim was to ensure that "nine out of 10 of the online public" used digital public services by 2020.
Other savings would come through opening up delivery and "back-office" services to other providers.
"As budgetary pressures continue to bear down on departments, the Government will need to look objectively at whether it is best placed to deliver public services in house," the report suggests.
Such a move will be highly controversial with unions, but Mr Maude believes that some of the criticism could be offset by spinning out public services into new mutual companies controlled and run by their employees.
Join our new commenting forum
Join thought-provoking conversations, follow other Independent readers and see their replies