Badger cull to be extended into Dorset, Government announces
The expansion comes despite experts saying previous culls were probably not effective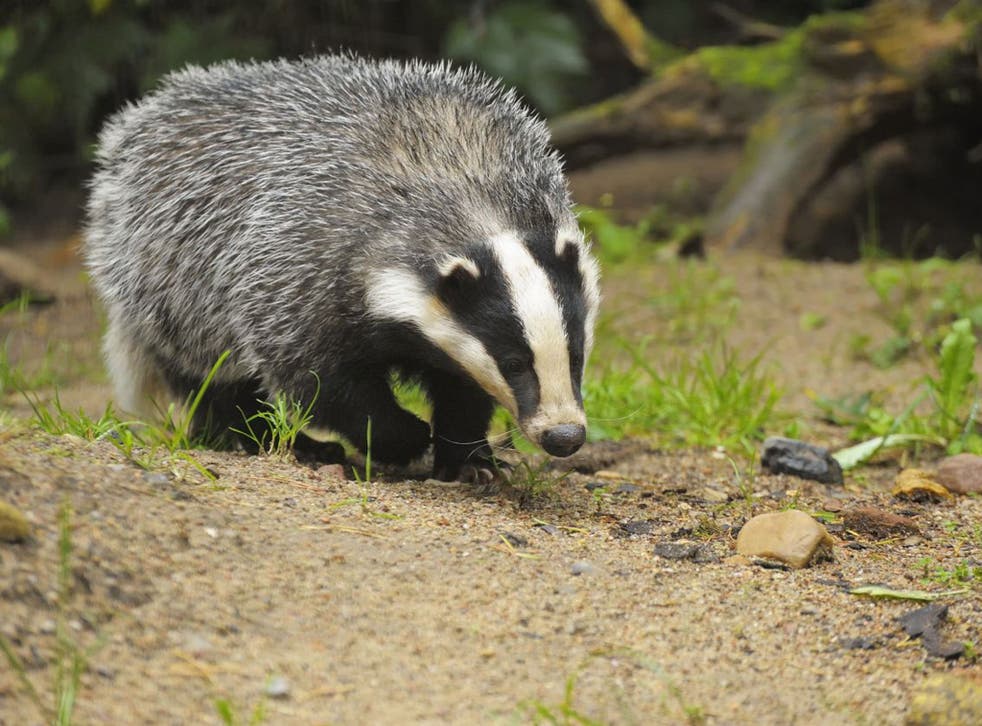 The badger cull will be extended to the county of Dorset, the Government has announced.
Ministers claim the killings are necessary to fight TB in cattle, which farmers say hurts their business and some believe badgers are responsible for spreading.
"England has the highest incidence of TB in Europe and that is why we are taking strong action to deliver our 25-year strategy to eradicate the disease and protect the future of our dairy and beef industries," Farming minister George Eustice said.
"This includes strengthening cattle testing and movement controls, vaccinating badgers in the buffer zone around high-risk areas, and culling badgers where the disease is rife.
"Our approach of dealing with the disease in cattle and wildlife has worked overseas and is supported by leading vets."
The expansion comes despite an independent analysis commissioned by the Government telling ministers that the culls were ineffective and inhumane.
"Findings show unequivocally that the culls were not effective and that they failed to meet the humaneness criteria," Rosie Woodford, a scientist at the Zoological Society of London told the BBC at the time.
"I hope this will lead to the Secretary of State to focus on other ways of eradicating TB in cattle."
Dominic Dyer, the chief executive of the Badger Trust charity, said the Government's own evidence contradicted the policy.
"Defra's own data suggest that while 15 per cent of badgers may test positive for bovine TB, just 1.6 per cent of them are capable of passing on the disease," he explained.
British Wildlife Photography Awards 2014 winners

Show all 18
"This means 98.4% pose no risk whatsoever to cattle and 85% are likely to be completely bTB free. Trying to control bTB in cattle by culling badgers that don't have bTB doesn't make any sense."
Independent Advisory Panel scienctist Professor Timothy Coluson in June accused the Government of abusing the scientific process and "wilfully" ignoring evidence in pursuit of the cull.
"They just want to cull badgers, regardless of whether the population or humaneness consequences can be assessed," he said.
Only one of four slaughtered badgers tested for TB during previous culls actually had the disease, according to figures released by ministers in the same month.
The pilot sites for the cull took place in Gloucestershire and Somerset.
Additional reporting by PA
Join our new commenting forum
Join thought-provoking conversations, follow other Independent readers and see their replies