BBC licence fee: Michael Gove calls for non-payment of licence fees to be treated as civil cases instead of crimes
The Justice Minister is reportedly concerned that courts are spending too much time and resources on license fee cases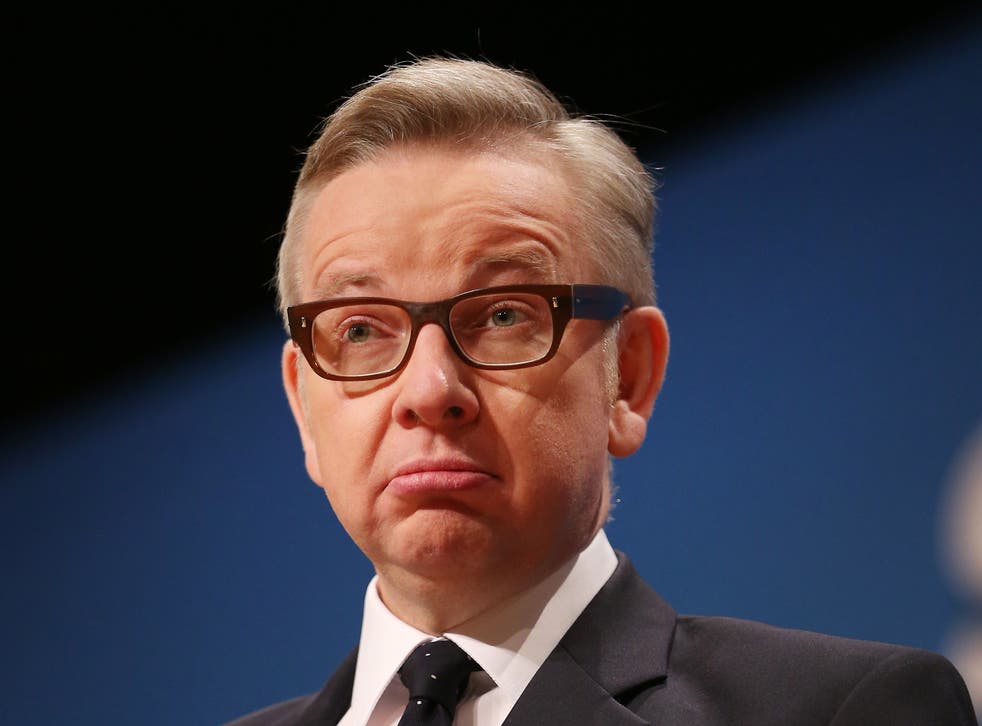 Michael Gove has called for non-payment of TV licence fees to be decriminalised.
The Justice Secretary reportedly says he wants to see the issue treated as a civil, rather than a criminal, matter.
Concerns have been raised that criminal cases against people who fail to pay their licence fees are creating a disproportionate burden on the criminal system.
Television licence offences now account for one in 10 cases at magistrate's courts.
The Daily Telegraph reports that Mr Gove is concerned about the feasibility of this as spending cuts continue to hit the Ministry of Justice.
Other offences relating to non-payment of bills are treated as civil matters, including water, gas and electricity charges.
Anyone who watches live television in their home without paying the £144 licence fee faces a fine of up to £1,000, a court appearance and a criminal record. Those who fail to pay the fines can ultimately face jail.
A spokesperson for the BBC told The Independent: "The government's own evidence-based review found that licence fee evasion should not be decriminalised and that the current system is broadly fair, proportionate and provides good value for both licence fee payers and taxpayers."
They added that whilst licence fees make up 10 per cent of magistrates' cases, they are often grouped together for legal hearings, meaning that they account for 0.3 per cent of magistrates' court time.
Join our new commenting forum
Join thought-provoking conversations, follow other Independent readers and see their replies