BC chiefs face grilling by MPs over 'Panorama'
Culture committee to investigate university's complaint about secret filming in North Korea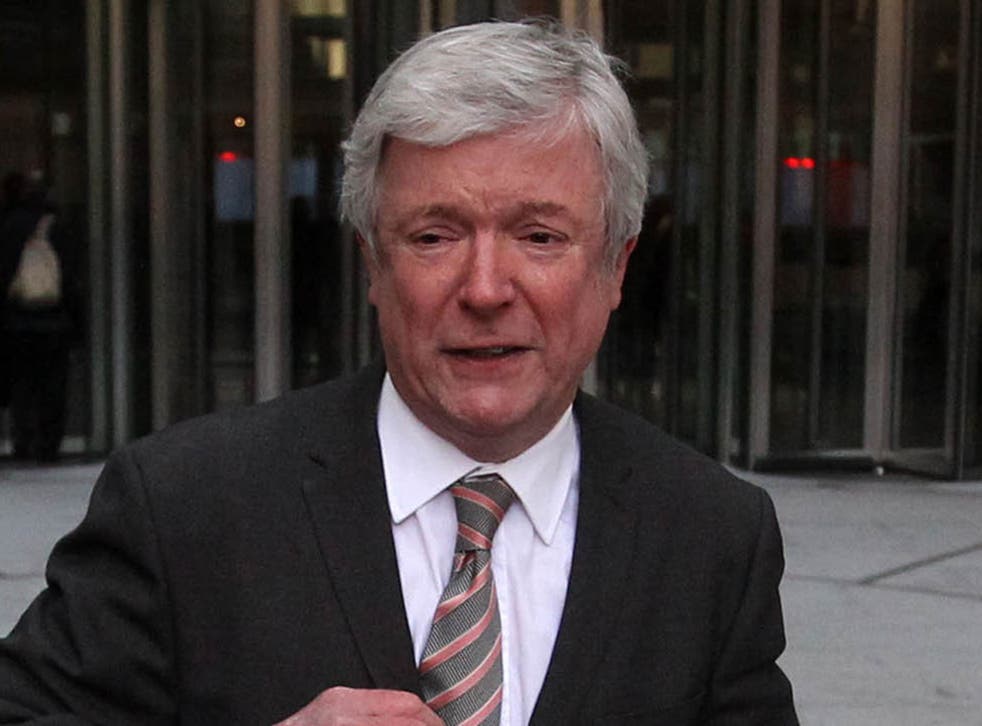 BBC chiefs will be quizzed by MPs this week over their decision to allow one of their journalists to use a university field trip as cover to enter one of the most repressive states in the world.
The corporation's new director-general, Lord Hall, and BBC Trust chairman, Lord Patten, will face accusations that they put students at risk to gather material for a programme on North Korea, when they give evidence to the Culture, Media and Sport select committee on Thursday. This newspaper revealed last week that the BBC reporter John Sweeney had joined a party of students from the London School of Economics (LSE) on a visit to the secretive communist state. Mr Sweeney did not declare that he was a journalist, but used the trip to film secret footage used in Monday's Panorama, "North Korea Undercover".
Parents and university officials later claimed the students were "deliberately misled" by the BBC. The LSE also said it had been told the BBC had undertaken a risk assessment and the operation "had been approved at the highest level".
However, the claims were contradicted by another student on the trip, Mila Akimova, who said they went to Pyongyang "fully aware that if we were discovered we may even be arrested".
The Culture committee chairman, John Whittingdale, said yesterday that the BBC chiefs would have to answer for the episode. "There appears to be a clear conflict in the accounts of the LSE and the BBC over what happened here, and we will be exploring that," he said. "The suggestion that the BBC put students at risk is a very serious one. The highest level at the BBC is literally Lord Hall; we will ask him what he knew about this trip, whether he authorised it and what steps he took to protect the people on it."
The Conservative MP Philip Davies said: "This is not only about the safety of the students, it is also a matter of trust in the BBC. Lord Hall and Lord Patten have a lot of questions to answer about this event."
The university, which demanded the withdrawal of the programme, wants the BBC Trust to rule on its complaint. Failure by the Trust to act could result in a complaint to the industry regulator Ofcom, LSE sources said. The LSE Student Union said it will also complain to Ofcom. It will ask the BBC to apologise for the actions of Mr Sweeney, whose wife, Tomiko Newson, arranged the trip.
Since the news broke, two LSE students felt compelled to cancel research trips to North Korea.
Ceri Thomas, head of programmes at BBC News, said the methods had been justified because the broadcast had been "an important piece of public interest journalism".
Join our new commenting forum
Join thought-provoking conversations, follow other Independent readers and see their replies