Berwick report: Danger of understaffed NHS wards can no longer be ignored after Mid Staffs scandal, Jeremy Hunt warned
Review says NHS staff responsible for 'recklessness or wilful neglect' of patient safety should face jail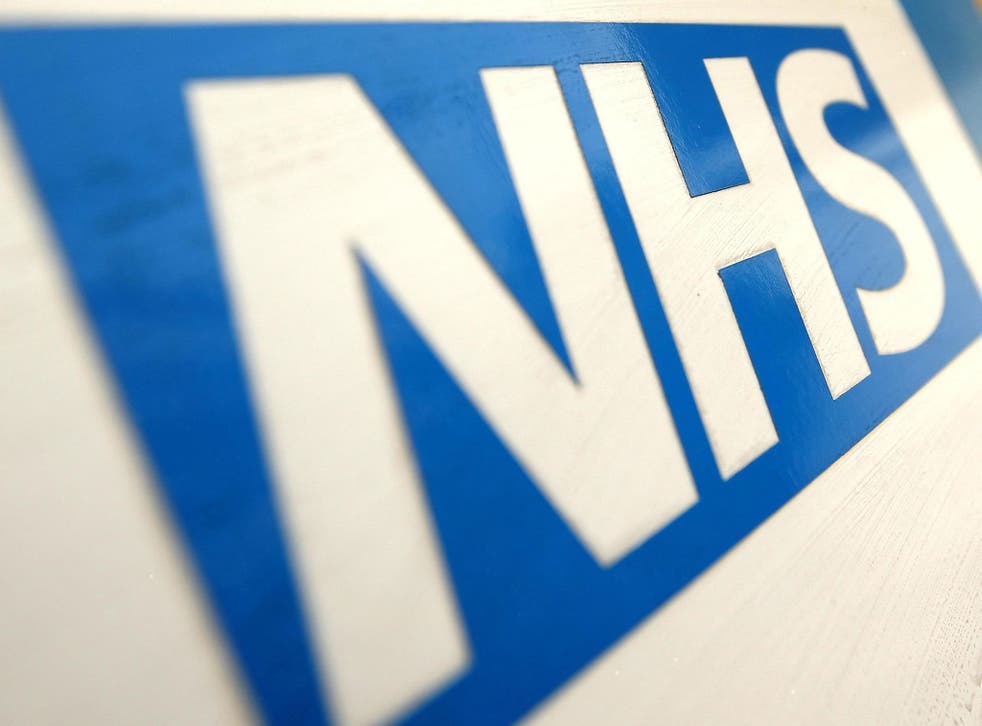 The danger of understaffed NHS wards can no longer be ignored, the Health Secretary Jeremy Hunt was warned, as another high profile figure review highlighted the urgent need for clear rules on safe staffing levels.
Professor Don Berwick said in his long-awaited report into safety in the NHS, that new guidance to protect patients against "the dangers of inadequate staffing" needed to be set up "as soon as possible."
However, Mr Hunt said that setting national minimum safe staffing levels would create an "artificial target" and harm patient care.
Nursing leaders and patient groups have called for national minimum nurse-to-patient ratios, and Robert Francis called for nationally recognised tools for setting safe levels of staffing in his landmark review into failings at the Mid Staffordshire NHS Trust. However, the Government is yet to act on the recommendations.
Professor Berwick's report, a broad review of Francis' 290 recommendations, contained glowing praise for "the vast majority" of NHS staff but said that "the systems, procedures, conditions, environment and constraints they face…lead to patient safety problems".
It called for a culture of "complete, timely, and unequivocal" transparency, in which errors were admitted to and resolved without blame. However new laws were recommended to punish clinicians in "rare" cases of "recklessness and wilful neglect".
Addressing the question of safe-staffing, Professor Berwick called for the National Institute for Health and Care Excellence (NICE) to develop a formula for determining safe nurse-to-patient ratios that could be applied on a ward-by-ward basis.
Although he rejected setting minimum safe staffing levels by law, he said that the formula should be devised at a national level, in order to be applied locally.
"If I'm running a hospital, I should have a way to know whether staffing on [a ward] is appropriate or not," he said.
Speaking to BBC Radio 4's World at One programme following the publication of Professor Berwick's report, Mr Hunt backed more research but said he was opposed to "mandating from the centre" on safe staffing standards.
"If you start mandating things from the centre you create an artificial target and hospitals and trusts say: well if we meet that national minimum we've done our job as far as staffing's concerned when actually they haven't – because you'll find there are places that need a lot more help and a lot more care," he said.
Mr Hunt said that "there may be hospitals that are not adequately staffing their wards" and that it would be the task of the Care Quality Commission's new chief inspector of hospitals, Sir Mike Richards, to identify them.
The Government has been criticised for presiding over cuts to nursing posts. Nearly 5,000 nursing places have been cut since 2010, with 800 lost in April this year alone. While NHS England plan to recruit more than 4,100 new nurses next year – a 2 per cent increase – health watchdog Monitor has said that the recruitment drive was "a short term fix", to be followed by a further 4 per cent cut to nursing posts over 2014-15 and 2015-16.
Labour said that the rate of staff cuts was becoming "dangerous".
"All the experts are now telling the Government to get a grip on staffing levels," said shadow health sectary Andy Burnham. "David Cameron must now urgently intervene to ensure safe staffing levels in our hospitals."
Dr Peter Carter, chief executive of the Royal College of Nursing said: "This is the latest in a series of thorough reports by well-respected experts which is urging a focus on having the right number of registered nurses and support staff to care for patients."
Professor Berwick's report also contained a recommendation for "a new general offence of wilful or reckless neglect or mistreatment applicable to both organisations and individuals." Sanctions under the new law would include disqualification from future leadership roles, public reprimand and in extreme cases, financial sanctions for organisations and up to five years in prison for individuals.
Professor Berwick, a former advisor to President Obama, described his report as "philosophical" He praised staff in the NHS, which he called "an international gem" and the "envy of many countries" and set out four broad targets: prioritising patient care, listening to patients, transparency, and constant improvement.
However, the systemic problems that led to the "tragedy" of Mid Staffordshire, including under-staffing, were not isolated to one trust alone and the NHS needed to "adopt a culture of learning", Professor Berwick said.
"In any organisation, mistakes will happen and problems will arise, but we shouldn't accept harm to patients as inevitable. By introducing an even more transparent culture, one where mistakes are learned from, where the wonderful staff of the NHS are supported to learn and grow in their capacity to improve the NHS, and patients and are always put first, the NHS will see real and lasting change," he said.
Profile: Don Berwick
Professor Don Berwick is one of the world's leading experts in patient safety. A former Harvard professor, he spent 20 years leading the not-for-profit Institute for Healthcare Improvement. Based in Cambridge, Massachusetts, the think-tank has worked throughout the world consulting health providers on cutting back on care mistakes and improving practice.
A profound admirer of the NHS, in 2010 he was picked by President Obama to preside over the US Medicare and Medicaid programmes at a time of major reform to the American healthcare system. He left the following year, following attacks from Republican congressmen who refused to support someone who had been so vocal in their support of the NHS - hated by opponents of government-led health policy in the US.
Now Professor Berwick is among the candidates to succeed Sir David Nicholson as chief executive of the NHS. However, he may have set his sights elsewhere, having recently announced his candidacy for Governor of Massachusetts.
Today is not a good day to go into hospital
Around 6,500 new doctors will begin work on wards around the country today, beginning the period dubbed the "killing season" in NHS hospitals because of the increased death rates associated with new staff. The first Wednesday of August – known as "Black Wednesday" – begins a month-long period in which death rates rise by an average of 6 per cent.
However, this year marks the first trial of measures brought in to address clinical errors associated with the influx of a large number of less-experienced staff. Last year, newly qualified doctors began shadowing more experienced colleagues before beginning work, and the scheme has been rolled out this year.
"We've got four days in which people are orientated, so they know who to call, who does what and are not left feeling disorientated," said the BMA's junior doctor chair Dr Ben Molyneux.
Charlie Cooper
Join our new commenting forum
Join thought-provoking conversations, follow other Independent readers and see their replies