Big Society has divine backing, says Prime Minister at Easter reception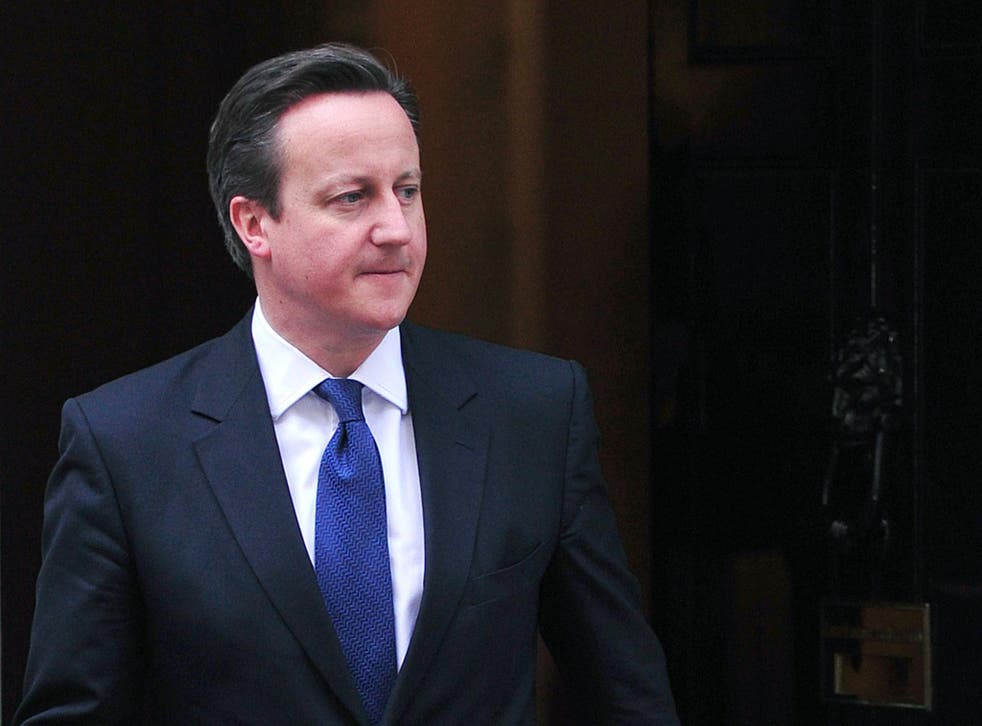 The former Labour spin-doctor Alastair Campbell once declared that Tony Blair does not "do God". But David Cameron has shown no such compunction in invoking divine backing for the Big Society.
"Jesus invented the Big Society 2,000 years ago – I just want to see more of it," Mr Cameron told an Easter reception in Downing Street.
"If there are things that are stopping you from doing more, think of me as a giant Dyno-Rod to clear any blockages."
The concept of all parts of the community pulling together for the mutual good was a theme throughout the 2010 Tory election manifesto. But it has been less prominent in recent years.
Speaking hours after Maria Miller resigned as Culture Secretary, Mr Cameron also told church leaders: "The Bible tells us to bear one another's burdens. After the day I've had, I'm definitely looking for volunteers."
He said his "moments of greatest peace" came when he goes to the sung Eucharist at a west London church. He explained: "I find a little bit of peace and hopefully a bit of guidance."
Join our new commenting forum
Join thought-provoking conversations, follow other Independent readers and see their replies