The biggest threat to Ed - in the world: Jeremy Clarkson threatens to stand as MP against Miliband in Doncaster seat
Currently unclear how seriously, if at all, Mr Clarkson is considering the idea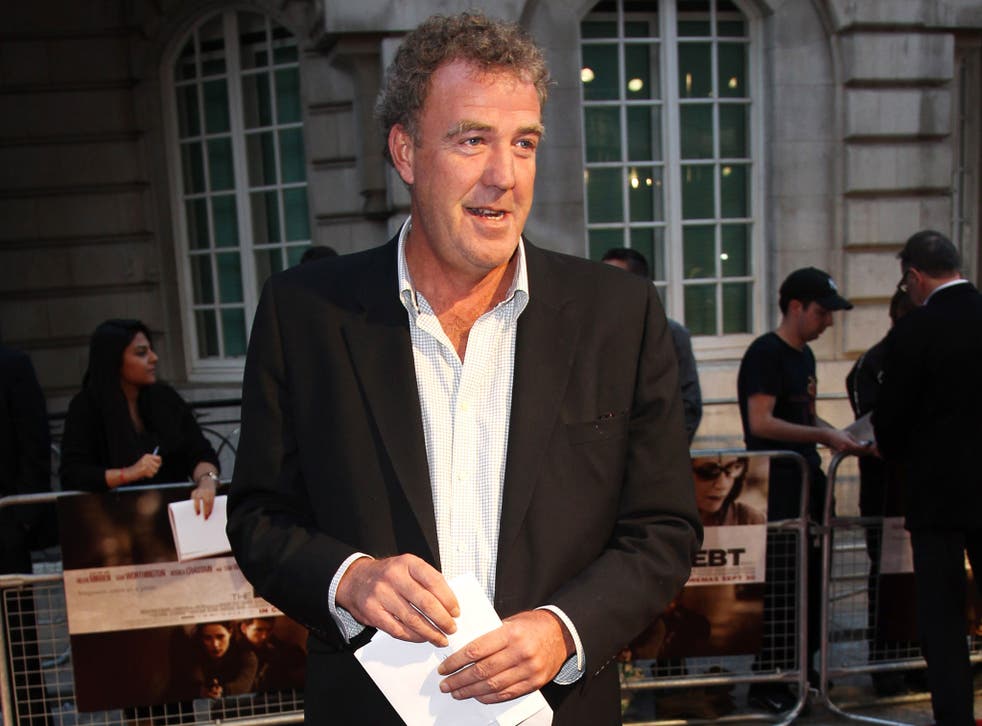 Jeremy Clarkson, the outspoken presenter of BBC's Top Gear, has suggested on Twitter that he could run for Parliament - standing in Labour leader Ed Miliband's seat.
The presenter, who is thought to be a friend of the Prime Minister, told his followers on the micro-blogging site that he was thinking of standing as an independent at the next general election.
"I'm thinking I might stand in the next election as an independent for Doncaster North, which is where I'm from. Thoughts?" he wrote.
It is currently unclear how seriously - if at all - Mr Clarkson is considering the idea.
Ed Miliband, the leader of the Labour Party, won the Doncaster North seat in 2005 and at the 2010 election had 10,909 majority in the constituency.
Mr Clarkson's message has since been shared - or retweeted - more than 2,000 times including by John Prescott, Labour's former Deputy Prime Minister.
Mr Prescott also wrote to the presenter: "Why not stand in Chipping Norton, where you live now? You've got lots of mates there."
Mr Clarkson has a history of controversial political comments.
In February 2009 the presenter apologised for calling the then prime minister, Gordon Brown, a "one-eyed Scottish idiot" after a barrage of criticism from politicians and disability groups.
Last year, Ed Miliband also criticised Clarkson claiming he was one of a number of celebrities making light of people suffering from mental illness.
Clarkson's intervention comes after a difficult summer for Mr Miliband who had to endure a series of stinging criticisms of his leadership from within his own ranks.
Join our new commenting forum
Join thought-provoking conversations, follow other Independent readers and see their replies