Black and ethnic minority people twice as likely to be hit by Tory cuts than white people, report finds
British Bangladeshi and Pakistani households will be among the worst affected by the new Budget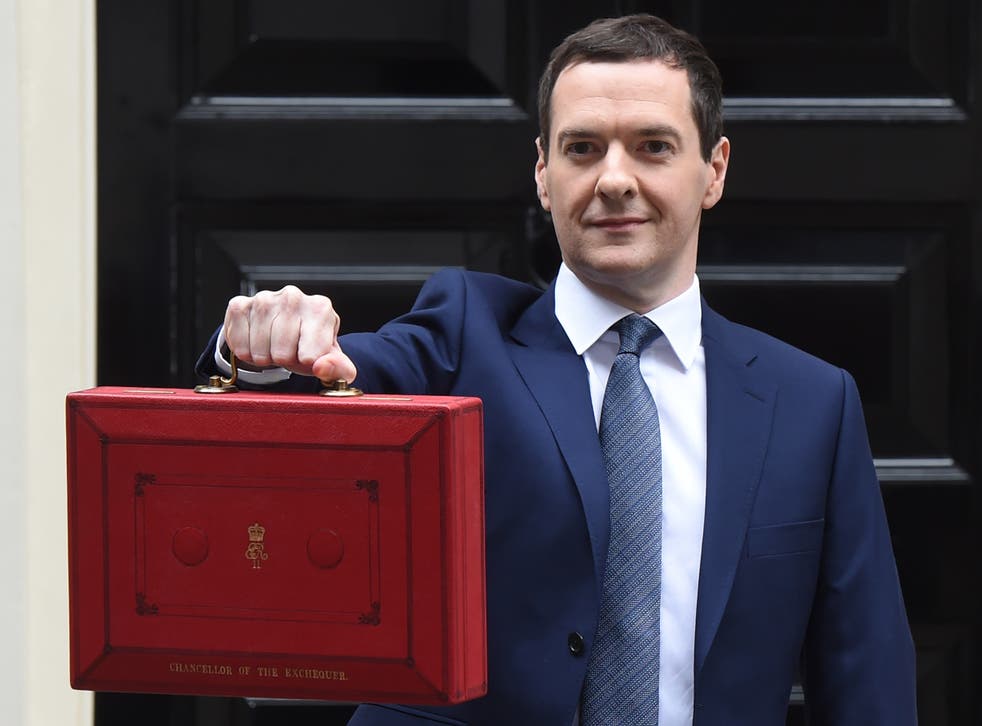 People from black and ethnic minority backgrounds are twice as likely as white people to be negatively hit by the Budget, a think tank report has found.
Four million black and ethnic minority people could see their income cut as a result of the newly unveiled budget, risking widening racial inequality in the UK. The findings were revealed by the Runnymede Trust, a think tank specialising in racial equality.
The report, titled Budget 2015: Effects on black and minority ethnic people, found: "Inequality in the affected area is likely to worsen for BME (black and minority ethnic) people, meaning the cumulative effect of the budget may become even more unfair with time."
It found that Indian and Chinese households are disproportionately likely to be affected because they tend to be more likely to have low income. In particular, British Bangladeshi and Pakistani households will be especially negatively impacted, with up to half of Bangladeshi households to lose out on £1,000 or more.
One of the reasons for the difference is that BME men are more likely to work part time. Whilst 5 per cent of white men work part time, 35 per cent of Bangladeshi men, 18 per cent of Pakistani men, 12 per cent of Black African men, 10 per cent of Black Caribbean men and 9 per cent of Indian men are engaged in part time work.
The report highlighted youth unemployment as a further factor. Although youth unemployment has fallen by 2 per cent among young white people, it has risen by 49 per cent over the last five years among BME young people.
The benefits cap is also set to hit BME people disproportionately hard. Despite the fact that BME people make up 14 per cent of the British population, they represent 40 per cent of all people expected to be affected by the benefits cap.
Finally, BME people are less likely to benefit from the increased inheritance tax threshold. White people are disproportionately more likely to have significant assets and to own their own homes. The average white home owner holds assets of around £221,000. For Black African home owners, this falls to £21,000 and for Bangladeshi groups it is £15,000.
The budget, which was announced three weeks ago, was the first Conservative budget in 18 years.
Earlier this month, it was revealed that women will be disproportionately hit by welfare reforms.
The Children's Commissioner for England, Wales, Scotland and Northern Ireland warned that government cuts will "push a million more children into poverty" by 2020.
Register for free to continue reading
Registration is a free and easy way to support our truly independent journalism
By registering, you will also enjoy limited access to Premium articles, exclusive newsletters, commenting, and virtual events with our leading journalists
Already have an account? sign in
Register for free to continue reading
Registration is a free and easy way to support our truly independent journalism
By registering, you will also enjoy limited access to Premium articles, exclusive newsletters, commenting, and virtual events with our leading journalists
Already have an account? sign in
Join our new commenting forum
Join thought-provoking conversations, follow other Independent readers and see their replies