BNP set to advance in ex-Speaker Martin's Glasgow seat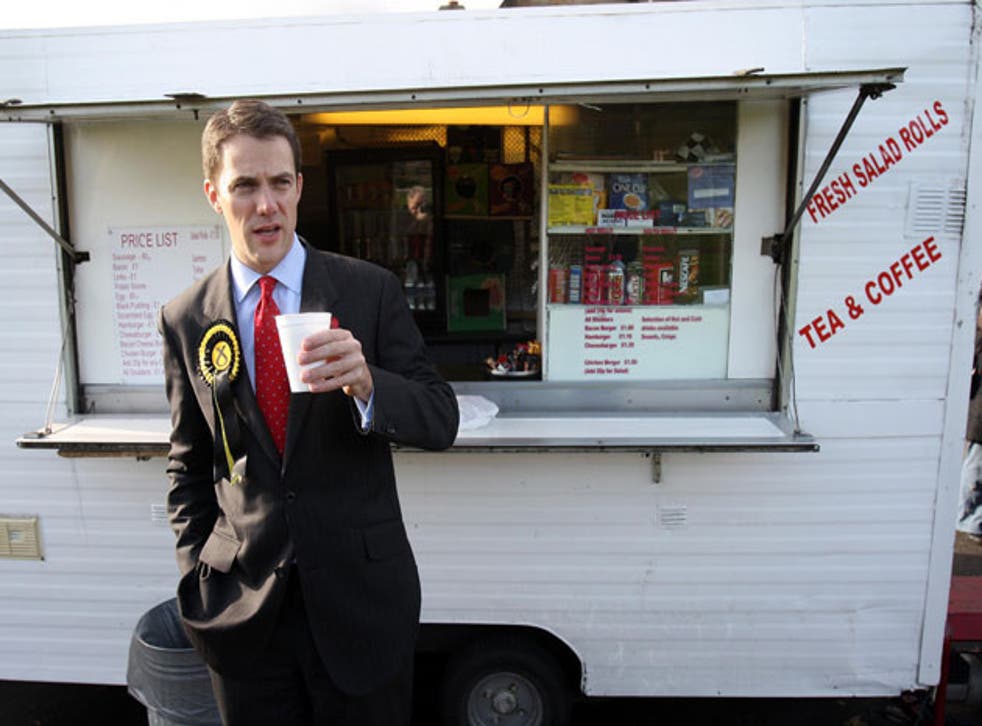 The battle for the parliamentary seat vacated by former House of Commons speaker Michael Martin could hand the British National Party its first major breakthrough in Scotland, it was claimed yesterday.
Senior politicians from all the main parties have conceded that the BNP could make the significant advance of saving its deposit in the Glasgow North East by-election, on Thursday.
However, Labour Party officials campaigning in the constituency warned yesterday that the BNP could even come third, as part of a "protest vote" against the number of asylum-seekers living in the area.
Although Scotland has not had a significant problem with issues of race and immigration in the past, Glasgow North East has one of the highest percentages of asylum-seekers in the country. The BNP has targeted the asylum issue with a campaign pledge to end "mass immigration".
"We say, 'No to mass immigration and bogus asylum-seeking. Yes to repatriation of bogus asylum-seekers and illegal immigrants'," the party's campaign literature said. "We are unique in campaigning for these policies. All the other major parties, and especially the SNP and the Labour Party want to promote mass immigration and bogus asylum-seeking into Scotland, and into Glasgow in particular."
A senior national Labour official said the impact of the BNP message could not be ignored. He said: "We have been comforted by the strong showing for Labour on the doorsteps of the constituency. But there is a significant minority who are clearly considering voting for the BNP and these should not be overlooked. The BNP message is hateful and it is full of holes, but every other party should be prepared to take them on and argue against it; otherwise they will have a propaganda coup."
Elections expert Professor John Curtice of Strathclyde University said the constituency represented fertile ground for the BNP in Scotland. He added: "The social profile in Glasgow North East means it is the kind of area where the BNP tends to do well throughout the UK. But you do not expect them to do as well in Scotland as they would do in the same social situation down south."
The BNP question has deflected attention from a relatively successful Labour campaign in the constituency, compared with the disastrous loss of Glasgow East to the Scottish National Party last year. Labour followed the SNP's example from last year by selecting a popular local man – law lecturer Willie Bain – to fight the seat.
But SNP candidate David Kerr has struggled to make headway during the campaign, and the seat is expected to stay in Labour's hands. The SNP has also suffered from the downturn in the popularity of leader Alex Salmond's administration in the Scottish Parliament. A poll last week suggested Labour would win more seats in the parliament if a Holyrood election were held today.
Join our new commenting forum
Join thought-provoking conversations, follow other Independent readers and see their replies