Boris Johnson could front campaign for Britain to leave EU, says Nigel Farage
The London Mayor has been careful to avoid taking sides so far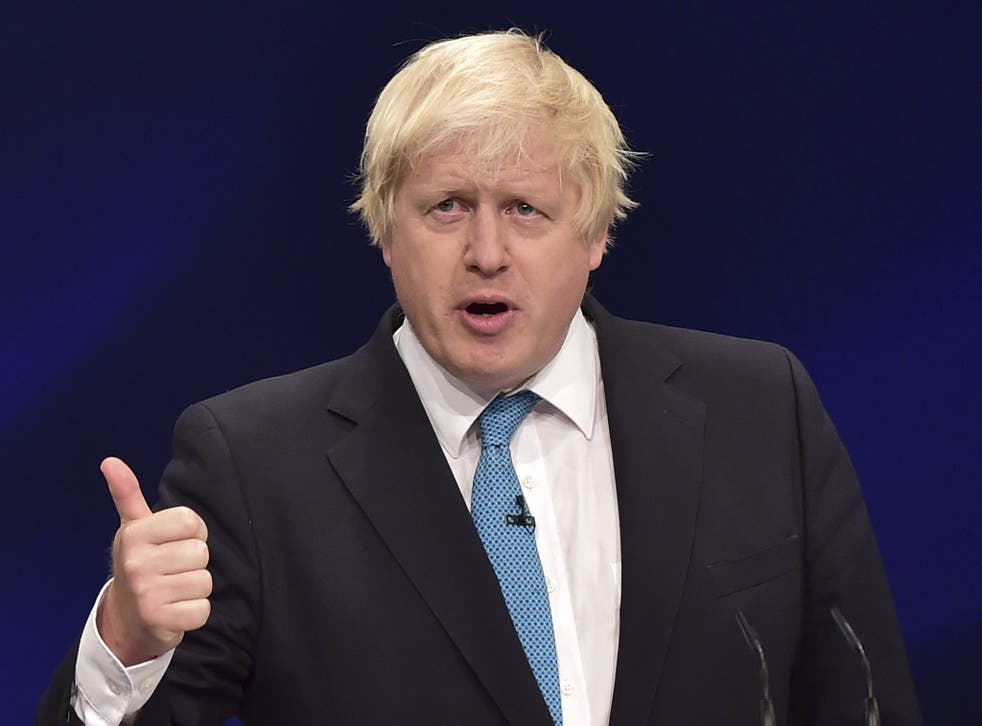 Boris Johnson could spearhead the campaign for Britain to leave the EU, Nigel Farage has claimed.
The London Mayor has been careful to avoid taking sides in the debate ahead of a referendum on the UK's membership of the bloc, joining David Cameron in saying will wait until negotiations with the EU are complete before deciding his stance.
Privately, Mr Johnson's views are believed to be more Eurosceptic than those of the Prime Minister, and he has expressed doubts over the benefits of British EU membership.
Speaking to Sky News' Murnaghan programme, Mr Farage said he believed Mr Johnson could be persuaded to spearhead the "Leave" campaign.
"We might just get him," the Ukip leader said. "We might just get him and he is a recognisable figure. That would be good news."
Mr Farage was also asked about rifts among the existing members of the "Brexit" campaign, with "Leave.EU" and "Vote Leave" formed as separate groups.
The Ukip leader has been put in a difficult position by the launch of the latter body this weekend, which is backed by the party's only MP Douglas Carswell. Leave.EU, meanwhile, has been created by the key Ukip donor Arron Banks.
Mr Farage said he supported "both", and claimed they were "complementary" because one was based in Westminster and the other targetting the grass roots.
Join our new commenting forum
Join thought-provoking conversations, follow other Independent readers and see their replies