Boris Johnson criticised over medical guide for migrants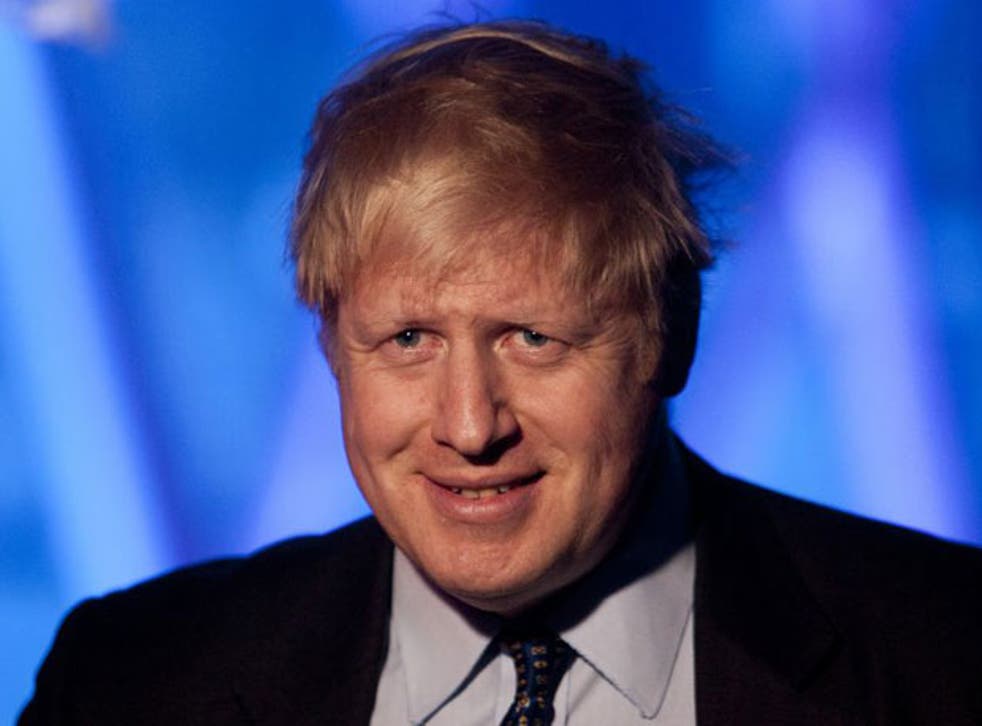 London Mayor Boris Johnson was accused of encouraging so-called health tourism today over a guide telling foreign visitors they would not need to prove their immigration status to register with a GP.
The document for refugees and migrants, which is available online in 20 languages, says general practices can register patients without any proof of identity and without the patient having to prove he or she is in the UK legally.
City Hall denied promoting health tourism or distributing the guide to illegal immigrants, but the campaign group Migration Watch UK branded the booklet an "absolute disgrace" and called for its immediate recall.
Sir Andrew Green, the group's chairman, said Mr Johnson risks turning the NHS into an "international health service paid for by the British taxpayer".
"To encourage this further pressure on an already overstretched service is an absolute disgrace and will be greeted with anger by UK taxpayers," he said.
"What other country in the world would register someone for free medical treatment without any documents at all?"
He went on: "From primary care it is a small (and poorly policed) step to secondary care in hospitals.
"We call on the mayor to withdraw the booklet and we call on the Government to take effective steps to restrict NHS access, except for emergencies, to those who have contributed to it."
The document, How Can I Get Medical Help in London?, was updated and published in March as part of the mayor's integration strategy for refugees and migrants.
The eight-page booklet stated: "Overseas visitors do not legally have to prove their identity or immigration status to register with a practice."
It added: "Sometimes general practices ask for proof of address or proof of ID. If you do not have any documents, they can still register you."
The Migrants' Rights Network, which helped to produce the booklet over the last six months, said the document aimed "to bring some clarity amongst migrants, migrant-support organisations and health practitioners on access to healthcare".
"This means that, for the time being, long-term migrants should be able to register for primary care irrespective of their immigration status," the group said on its website.
A Greater London Authority spokeswoman said: "This booklet was designed to clarify for Londoners the existing NHS guidelines on how best to access healthcare.
"They have not been distributed abroad and City Hall does not promote health tourism.
"Neither have they been distributed to illegal immigrants, not least because City Hall opposes illegal immigration and actively works with the Border Agency to uphold immigration law."
PA
Join our new commenting forum
Join thought-provoking conversations, follow other Independent readers and see their replies