Boris Johnson 'said David Cameron should take Nato role'
The former Prime Minister has been keeping a low profile after his resignation, following the Brexit vote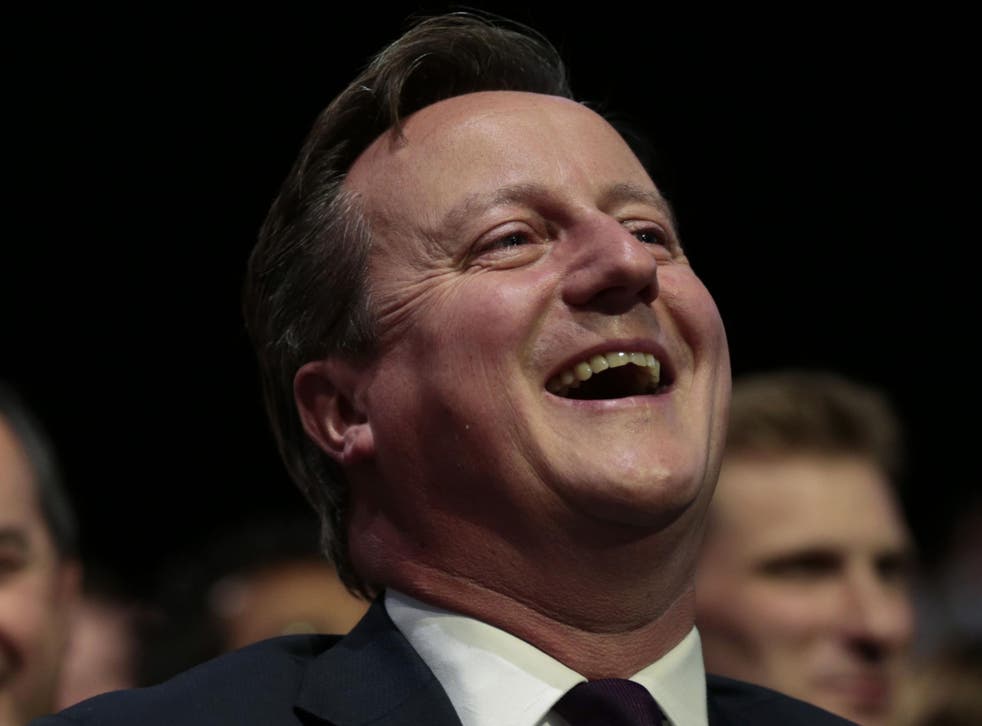 Boris Johnson reportedly urged David Cameron to apply for the role of Nato secretary-general, when the pair met for dinner in New York.
The Foreign Secretary and former Prime Minister were seen leaving the Red Rooster restaurant in Harlem earlier this week.
As the pair shared a meal, Mr Johnson is said to have urged his former schoolmate to consider the senior role with the North Atlantic Treaty Organisation (Nato). It comes with a tax-free annual salary of £222,019.
The pair's relationship is known to have become strained after Mr Johnson opted to join the Leave campaign during the EU referendum.
Whitehall figures say Mr Cameron is the British Government's first choice for the position, which is generally appointed through the back channels of the most influential member states.
Mr Cameron has kept a relatively low profile after resigning as Prime Minister and quitting as an MP in the aftermath of the Brexit vote.
But he has emerged as a front-runner for the Nato role with the incumbent, former Norwegian Prime Minister Jens Stoltenberg, expected to stand down in the next two years.
Defence Secretary Michael Fallon has said the UK will play a bigger role in Nato to make up for its withdrawal from the EU.
Both Mr Fallon and Chancellor Philip Hammond are said to be keen that Mr Cameron should throw his hat into the ring for the role, which is regarded as the top defence position in the organisation.
It has been claimed that Mr Johnson broached the subject over dinner, although the Government has yet to make any official statement on the role.
The Foreign Secretary's spokesman denied the pair had been "dad-dancing" after a picture emerged of Mr Johnson apparently standing on a chair during the meal.
Mr Cameron has not publicly ruled out considering the role and is understood to have met former Nato secretary-general Anders Fogh Rasmussen in January.
Those who champion Mr Cameron believe he has the ideal experience to lead the alliance at a time when its importance has been questioned by some, including Donald Trump, who recently branded it "obsolete".
Join our new commenting forum
Join thought-provoking conversations, follow other Independent readers and see their replies