What does the Remain parties' pact for the Brecon by-election mean for politics?
Politics Explained: Though they failed in Peterborough, the anti-Brexit parties have now united behind one candidate
John Rentoul
Friday 05 July 2019 18:08 Comments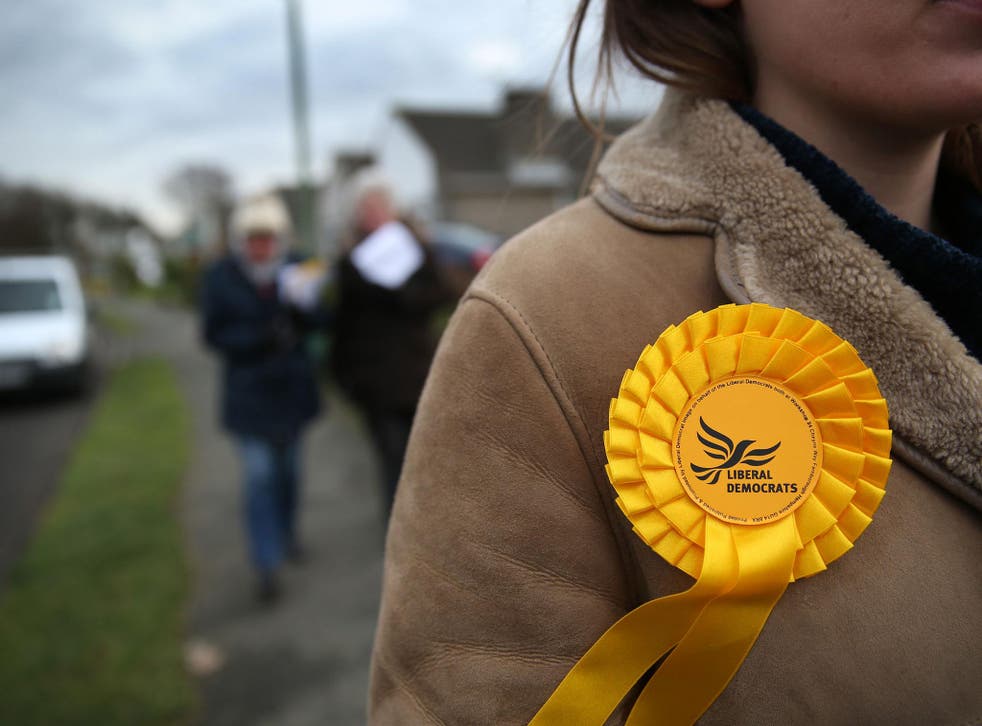 The parties that want to cancel Brexit have united behind a single candidate – Jane Dodds, the Liberal Democrat – in the by-election in Brecon and Radnorshire on 1 August.
This gives Dodds a good chance of winning the seat from Chris Davies, the Conservative, who was sacked as the MP by a recall petition after he was found to have falsified his expenses.
The unity of the Remain parties contrasts with the confusion in the Peterborough by-election last month. In that election, the Lib Dems and Greens both stood candidates, winning 12 per cent and 3 per cent of the vote respectively. Change UK tried to organise a pact behind a single Remain candidate, but failed, and its candidate withdrew just before nominations closed.
Register for free to continue reading
Registration is a free and easy way to support our truly independent journalism
By registering, you will also enjoy limited access to Premium articles, exclusive newsletters, commenting, and virtual events with our leading journalists
Already have an account? sign in
Join our new commenting forum
Join thought-provoking conversations, follow other Independent readers and see their replies