Brexit department barring non-British civil servants from 'sensitive' roles ahead of Article 50 talks with EU
Government accused of being 'gripped by paranoia' ahead of negotiations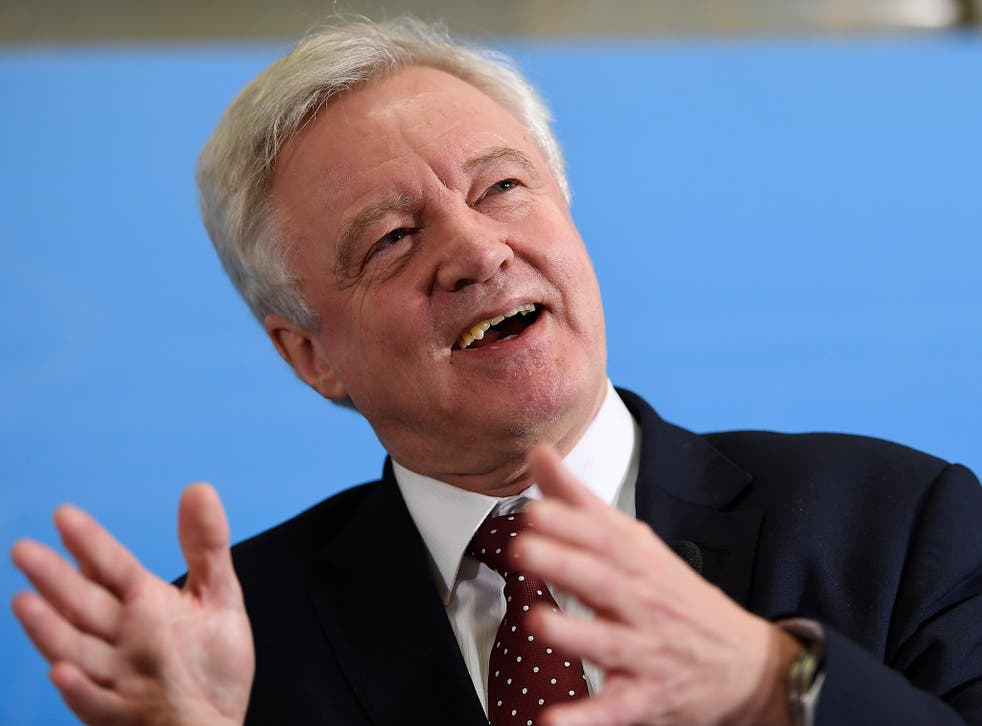 The government department responsible for taking Britain out of the European Union has defended barring European nationals from some of its posts.
While the Department for Exiting the EU bolsters its staff ahead of negotiations to secure crucial trade deals and other agreements, several vital roles are deemed too "sensitive" for non-Brits.
That includes a job collecting records complying with freedom of information laws, some diplomatic posts and those involving access to intelligence from MI5, MI6 and GCHQ, The Times reports.
Article 50: What will happen after it's triggered?
Tim Farron, the Liberal Democrat leader, accused the Government of being "gripped by paranoia" threatening to see civil servants selected by nationality over talent.
"The Department for Exiting the European Union employs people from all backgrounds, including a number of EU nationals," a spokesperson for the department told The Independent.
"But because of the sensitive nature of the work done at the department, a small minority of posts are reserved for UK nationals.
"This is standard practice across the Civil Service, based on security advice, which sees around 25 per cent of jobs reserved overall.
"Our approach is not new or remarkable and entirely in line with that taken by other departments."
Brexit Concerns

Show all 26
Staff from across the Civil Service have been flooding into the Brexit department, since the shock vote for Britain to leave the EU last June raised fears the Government was woefully under-resourced to tackle the transition.
The formal process to leave the block will start on Wednesday with the triggering of Article 50, following Theresa May's commitment to take the step before the end of March.
Sir Tim Barrow, the UK's permanent representative to the EU, informed the European Council President's office of the move last week.
David Davis, the Brexit Secretary, said the Government was "on the threshold of the most important negotiation for this country for a generation".
"The Government is clear in its aims: a deal that works for every nation and region of the UK and indeed for all of Europe – a new, positive partnership between the UK and our friends and allies in the European Union," he added.
Thousands of anti-Brexit protesters were expected to march through Westminster on Saturday amid calls for a second referendum on the terms of the UK's departure.
It coincides with the EU's 60th anniversary celebrations in Rome, where leaders of the other 27 remaining member states will gather to discuss plans for the future of the union without the UK.
Register for free to continue reading
Registration is a free and easy way to support our truly independent journalism
By registering, you will also enjoy limited access to Premium articles, exclusive newsletters, commenting, and virtual events with our leading journalists
Already have an account? sign in
Register for free to continue reading
Registration is a free and easy way to support our truly independent journalism
By registering, you will also enjoy limited access to Premium articles, exclusive newsletters, commenting, and virtual events with our leading journalists
Already have an account? sign in
Join our new commenting forum
Join thought-provoking conversations, follow other Independent readers and see their replies