Brexit: Theresa May backs out of fight to curb House of Lords power over Article 50 delay fears
A move to strip peers of their right to veto 'statutory instruments' has been abandoned, sources say - in an attempt to calm their anger over Brexit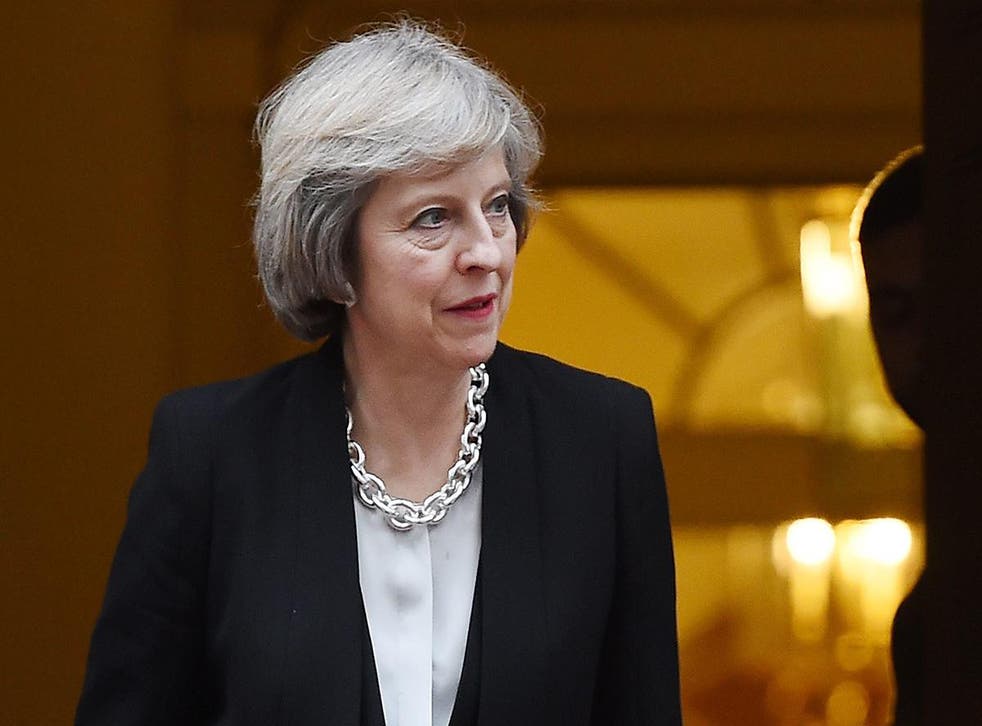 Theresa May has backed out of a fight to curb the power of the House of Lords in an attempt to calm its anger over Brexit.
A plan to strip peers of their right to veto certain laws - called statutory instruments – has been dropped, the BBC was told.
The idea was put forward last year, as David Cameron and George Osborne raged against the Lords for defeating the Government over steep cuts to tax credits for the low-paid.
At the time, Labour accused the government of "intimidating" peers, because they had demanded the cuts be delayed, with full compensation for anyone losing out.
Sources told the BBC the plan to neuter the Lords - where the Conservatives do not have a majority - has now been dropped, one saying: "The world has changed."
The Prime Minister knows the toughest opposition to the triggering of the Article 50 notice to leave the EU will come in the Lords, where peers were heavily pro-Remain.
That opposition will only grow next year, when Parliament moves onto debating the exhaustive Great Repeal Bill, to eventually remove EU laws from the statute book.
Ms May is now eager to avoid, if possible, other controversial legislation – a policy that Mr Cameron's former aide called "getting the barnacles from the boat".
She has also shown a determination to unwind Mr Cameron's agenda, including over bringing back grammar schools and her focus on irresponsible capitalism.
Baroness Smith, Labour's leader in the Lords, said she welcomed the government's realisation that the original plan had been "an absurd overreaction to a sensible and principled challenge on tax credits".
Downing Street did not deny or confirm the move, saying: "We will be publishing our response in due course."
The former Tory leader of the House of Lords, Lord Strathclyde, published the review proposing that the Commons has the final say over secondary legislation.
Statutory instruments are the most common form of secondary legislation, allowing the government to change a law using an existing Act of Parliament, rather than having to push through a new one.
The Tories argued they were a loophole allowing the Lords to get around the convention that the upper chamber should not block financial legislation that has the backing of MPs.
This principle was established in 1911, during the constitutional gridlock that followed a decision by peers to block the Liberal Party's "people's budget".
At the time, Mr Osborne criticised the Lords for failing to "respect the constitutional conventions that says the elected part of our Parliament votes on financial matters and the unelected part doesn't".
Join our new commenting forum
Join thought-provoking conversations, follow other Independent readers and see their replies