Brexit latest: UK Government asserts right to set tax rates after Swedish Prime Minister warns against EU 'tax war'
Stefan Loefven said a tax competition between EU states could make Brexit neogtiations more difficult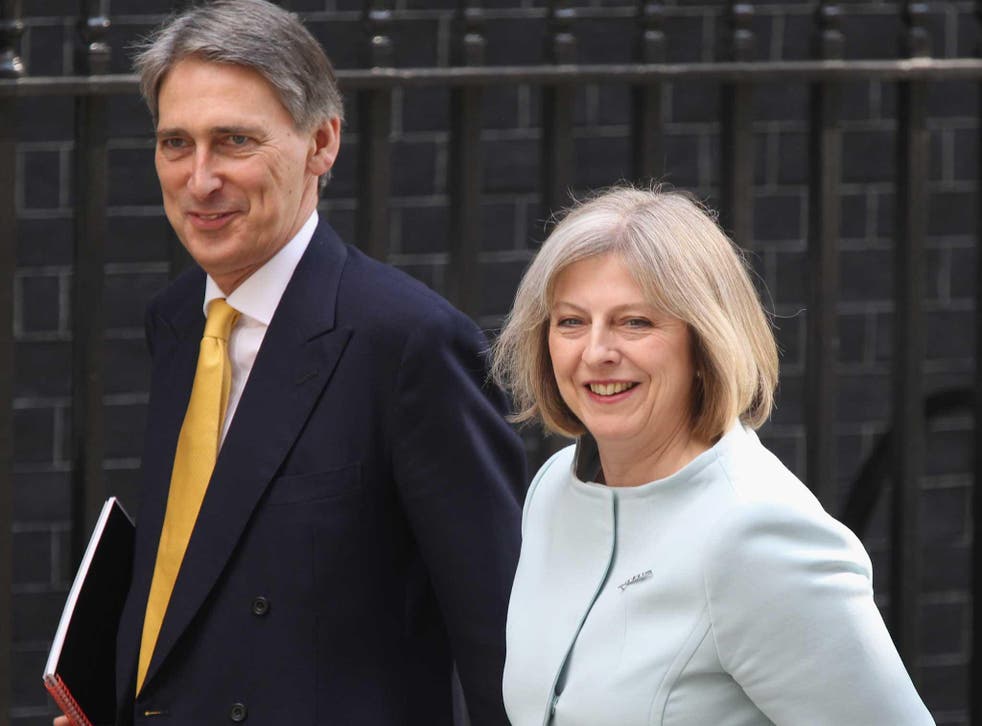 Downing Street has asserted its right to set tax rates after an EU leader warned Britain against "aggressiveness" in slashing business levies during Brexit talks.
A Number 10 spokeswoman said it is up to each member state how they set their taxes, following the comments made by Swedish Prime Minister Stefan Loefven.
The exchange highlights a potential conflict point in EU negotiations, with Britain seeking to boost growth through lower corporate levies while also trying not to aggravate EU states concerned about a 'tax war'.
Chancellor Philip Hammond has already said he is ready to bolster the British economy with corporate tax cuts and other measures if need be.
But while Sweden's previous centre-right government lowered corporate tax rates in successive moves to 22%, as the UK moved its down to the current 20%, Mr Loefven's government is embarking on an investment programme.
The Downing Street spokeswoman said: "It's a matter for member states to set tax policy.
"Since 2010 the Government has been taking forward measures to reduce corporation tax while in the European Union."
Mr Loefven made his comments to Bloomberg after being asked how Brexit negotiations would proceed.
As he prepares to travel to Germany to meet Angela Merkel on Friday, he said the UK's exit from the 28-nation bloc "shouldn't take longer than necessary."
But he went on: "If the UK wants some time to think about the situation, this will also give EU countries some time.
"On the other hand, you hear about plans in the UK to, for example, lower corporate taxes considerably. If they, during this time, begin that kind of race, that will of course make discussions more difficult."
Mr Loefven added: "Aggressiveness from Britain in [tax] issues, that doesn't improve the relationship."
Theresa May has said Article 50 of the Lisbon Treaty, which would launch official Brexit negotiations, will not be triggered before the end of the year.
Register for free to continue reading
Registration is a free and easy way to support our truly independent journalism
By registering, you will also enjoy limited access to Premium articles, exclusive newsletters, commenting, and virtual events with our leading journalists
Already have an account? sign in
Join our new commenting forum
Join thought-provoking conversations, follow other Independent readers and see their replies