Brexit is an opportunity to rebalance British farming, report claims
The end of the Common Agricultural Policy in Britain will be a chance to subsidise sustainable farming, not wealthy landowners, claims a new report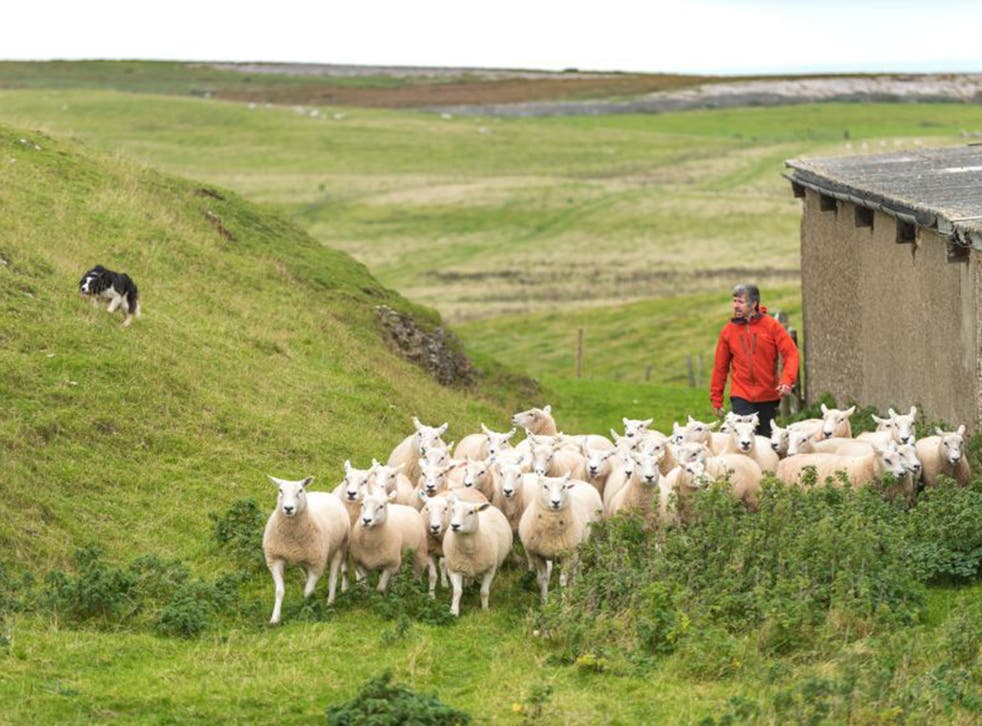 Brexit is an opportunity to reshape the British farming industry to support small producers, instead of subsidising landowners, according to a new report from a sustainability focused think-tank.
The report from the New Economics Foundation argues that a "new deal" for British farmers could save the taxpayer £1.1 billion, and radically alter UK food production.
The EU's Common Agricultural Policy currently gives subsidies to farmers linked to the land they control, with wealthy landowners receiving large payouts ahead of small businesses.
The report argues that these payments could be more equitably distributed between large and small scale producers, and prioritised to incentivise both in-demand products and environmental sustainability.
Nick Dearden, the director of Global Justice Now, said: "Some members of the government seem to think that we no longer need to grow food in this country and should instead rely on international trade.
"They pay lip service to the importance of small and medium scale farming, but act as if we should just trade with poorer countries who can grow food 'cheaper' than we can actually have a 'get big or get out' attitude for farmers both here and in the global south.
What experts have said about Brexit

Show all 11
"The 'new deal' we set out today is quite different – it's a win for small farmers, a win for the environment and a win for the taxpayer. The only people who won't be happy are the massive landowners and speculators who will lose their free government money."
Stephen Devlin, Senior Economist, New Economics Foundation said: "Our farming and food system faces serious challenges; from climate change, to ever-lengthening supply chains and the concentration of land ownership in the hands of a small, wealthy elite.
"Brexit has thrown all the pieces into the air, and it's up to us to shape how they fall."
Join our new commenting forum
Join thought-provoking conversations, follow other Independent readers and see their replies