Brexit voter launches petition to make support for remaining in EU a crime
The petition 'Amend the Treason Felony Act to make supporting UK membership of the EU a crime' has been launched by Christian Holliday, a Vote Leave co-ordinator for Guildford and a Conservative Councillor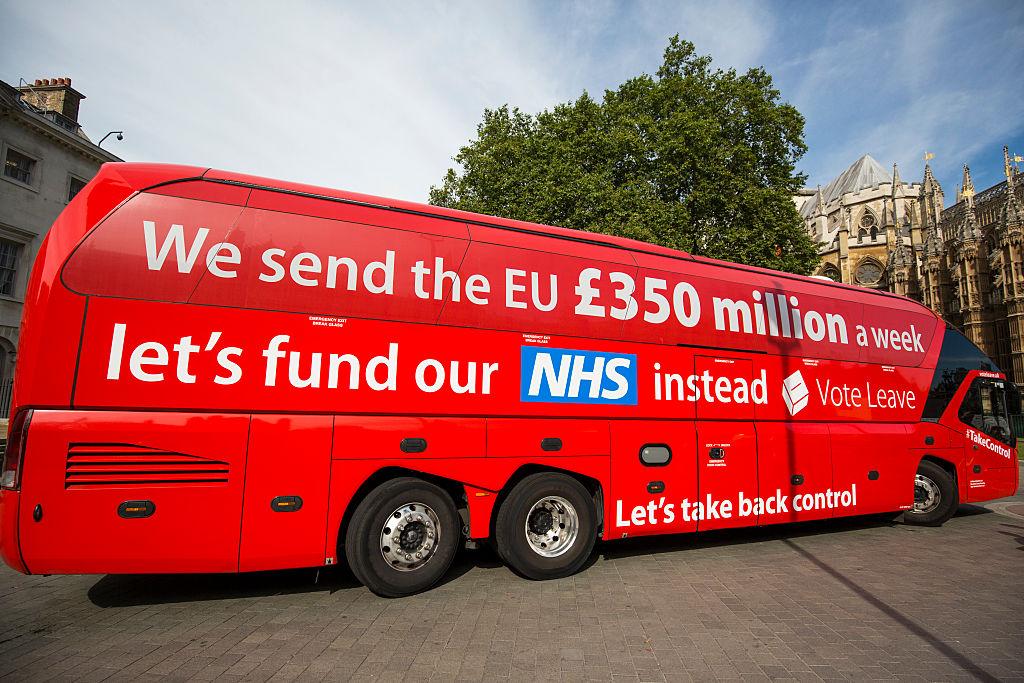 A Tory councillor campaigner is calling on parliament to make supporting EU membership a criminal offence under treason laws.
The petition 'Amend the Treason Felony Act to make supporting UK membership of the EU a crime' has been launched by Christian Holliday, a Vote Leave co-ordinator for Guildford and a Conservative Councillor. Posted on the parliamentary petition website, it calls on Westminster to ensure: "the Treason Felony Act be amended to include the following offences.
"To imagine, devise, promote or encourage others, to support UK becoming a member of the European Union. To conspire with foreign powers to make the UK or part of the UK become a member of the EU."
Mr Holliday explains: "It is becoming clear that many politicians and others are unwilling to accept the democratic decision of the British people to leave the EU. Brexit must not be put at risk in the years and decades ahead."
He adds that he wishes for the legislation to be enacted "the day the United Kingdom leaves the EU" and gives a deadline of 14 April 2017.
Leave voter who wants to 'control our own laws' can't name single EU law
At the time of writing, Mr Holliday's petition had accrued 71 signatures, considerably short of the 10,000 required to receive a response from the Government or 100,000 to secure a debate in parliament.
Since announcing his proposals on Twitter, Mr Holliday's proposal has attracted criticism on the social media site, with some accusing him of trying to restrict democracy. Scottish Minister for Business Paul Wheelhouse MSP tweeted: "George Orwell's 1984 clearly a warning but is taken by some (Tories) as a sign for government!" Another simply tweeted: "This is an embarrassment".
Last week The Daily Express called for EU "whingers" to be locked up in the Tower of London in an opinion article titled 'Time To Silence The EU Exit Whingers'. It argued: "You can sum up in one sentence the disgusting opinions of the rabble of MPs who are demanding a Commons vote on Brexit: 'The people have spoken, we don't like what they said because they aren't as clever as us so let's ignore them and try to reverse the referendum result.'
Brexit Concerns
Show all 26
"Such snake-like treachery cannot go unpunished. Here's what I would do with them: clap them in the Tower of London. They want to imprison us against our will in the EU so we should give them 28 days against their will to reflect on the true meaning of democracy."
In evidence heard by the High Court, which is currently considering a legal challenge to Brexit, the lawyer of one pro-Remain client told the court on Thursday members of the group had received a number of abusive messages from pro-Brexit supporters due to their involvement in the legal bid.
Join our commenting forum
Join thought-provoking conversations, follow other Independent readers and see their replies