Brexit will mean big medical bills for Britons travelling abroad, pro-Europe campaigners warn
British nationals are entitled to state-provided treatment in European hospitals free or at a reduced rate under a deal to transfer costs between different EU health services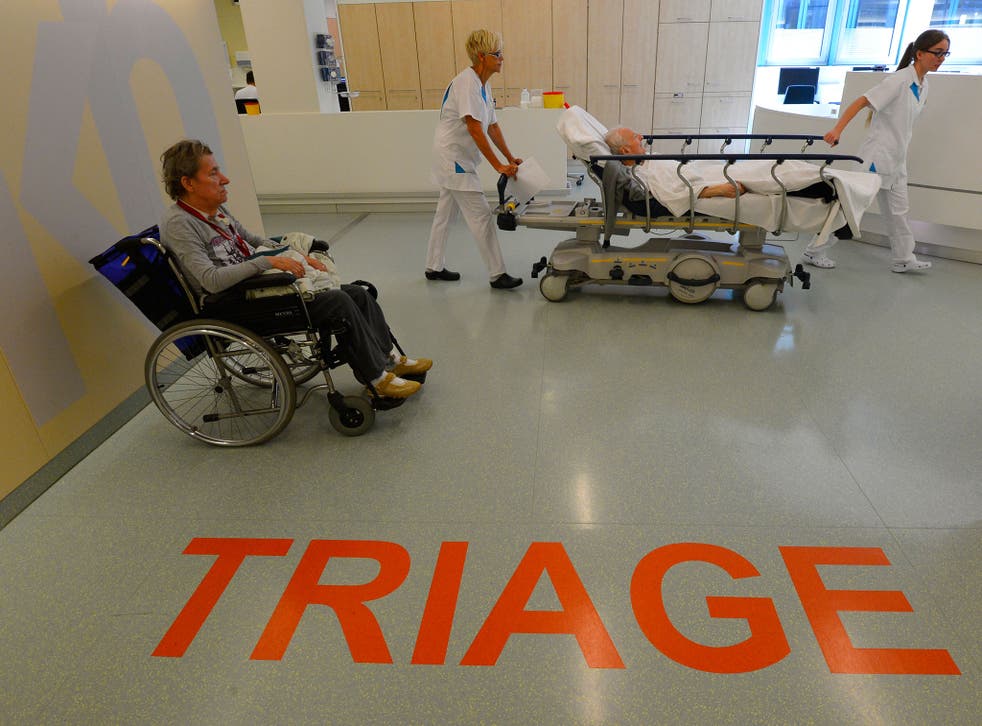 British people who fall ill in continental Europe or are injured in accidents could be hit with medical bills running into thousands of pounds, campaigners against Brexit have claimed.
In an effort to turn focus of the referendum campaign's on to health, Britain Stronger in Europe argued that the European Health Insurance Card system would be in jeopardy if the UK votes to leave the EU.
Its claim was dismissed by the Leave campaign, which said the result of the vote would not affect the long-standing reciprocal arrangement.
British nationals are entitled to state-provided treatment in European hospitals free or at a reduced rate under a deal to transfer costs between different EU health services. That includes emergency maternity treatment.
The system applies to 32 European countries, including the EU's 28 members, Switzerland, Liechtenstein, Norway and Iceland. Last year UK visitors to Europe received medical care worth £670m, with Britain Stronger in Europe calculating that the average claimant received care worth £6,200.
Its executive director, Will Straw, said: "This great initiative to give holidaymakers peace of mind and access to the kind of healthcare they would get at home would be lost if Britain left the EU. The devastating result would be British holidaymakers slapped with bills for thousands of pounds because they were unfortunate enough to be ill or injured."
The organisation asserted that Britain would not be able to replicate the participation of Switzerland and Norway in the system because Leave campaigners have ruled out the UK negotiating Swiss or Norwegian-style deals with the EU.
But Robert Oxley, a Vote Leave spokesman said the Remain camp had undermined its own argument by admitting that non-EU countries participate in the scheme. "They have shot themselves in the foot, but luckily the health card means they will get medical help in the EU regardless of which way we vote."
The NHS stresses that the health card does not cover any private medical care or costs such as mountain rescue in ski resorts.
Join our new commenting forum
Join thought-provoking conversations, follow other Independent readers and see their replies