Britain at 'very significant' risk of attack by Isis, Foreign Secretary warns
Philip Hammond reiterates that British troops will not become involved in ground fighting against the militants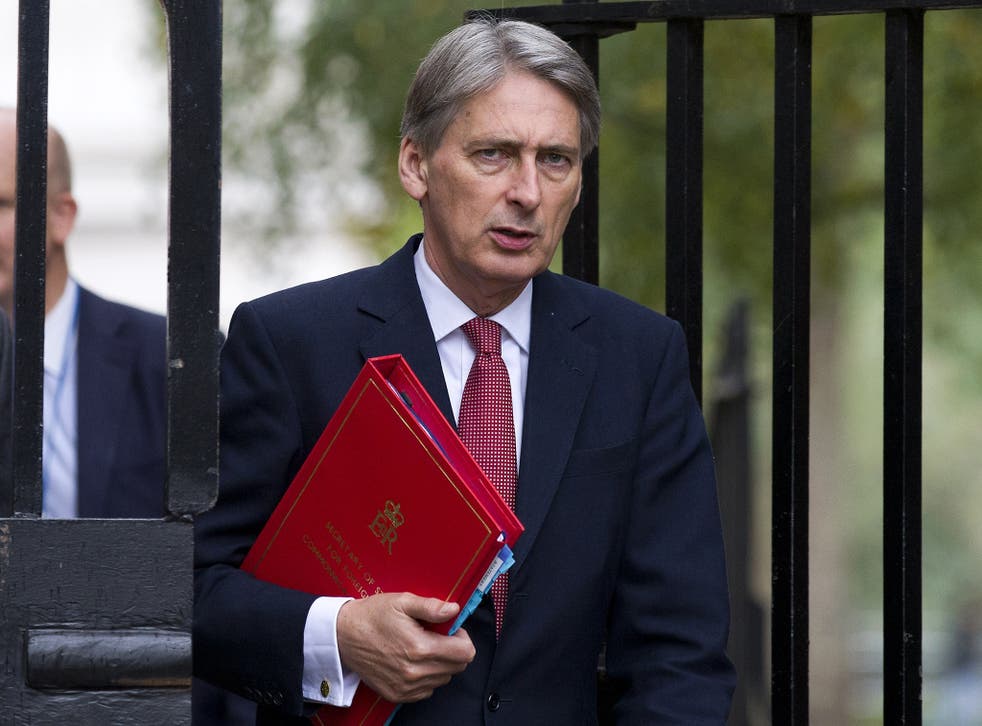 Britain is at "very significant" risk of attack by Isis, the Foreign Secretary has warned ahead of international talks in London today aimed at combating the group.
Philip Hammond described the Islamist terror group, which controls large swathes of Iraq and Syria, as "probably the greatest single immediate threat to Britain's national security".
Foreign ministers from across the world are converging on London today to discuss how best to combat the militants, who refer to themselves as Islamic State.
"There's a very significant risk of an Isil-inspired attack being planned and, if we are not successful in intercepting it, executed by Isil sympathisers who live in the UK but are inspired by what is going on in Iraq and Syria," Mr Hammond said.
"We know there are people out there who wish us harm and we have to be vigilant and we have to work extremely hard to make sure we identify and disrupt these plots before they come to the stage of an attack."
He said the security services were working around the clock to fight the treat, adding:
"I think everybody, in the light of what has happened over the last few weeks, is acutely aware of the threat that this poisonous ideology poses to our own homeland, here in Britain, as well as to British citizens around the world.
"We've seen British citizens kidnapped and executed, we've seen Isil's barbarity to the population of the areas it controls, we've seen Isil-inspired terrorist attacks in France and Belgium, and indeed we know of plots that we've successfully disrupted here in the UK which are Isil-inspired."
Mr Hammond said that a joint campaign of air strikes by Britain and its allies had been "very effective" in containing the group.
Any ground fighting would be done by a rebuilt Iraqi army, he said, stressing that British ground troops would not play a role in combat.
"We've always been clear that it will be Iraqi forces on the ground that have to do the ground fighting. We will, of course, continue to support them with our air assets, which have been in action for the last four or five months now over Iraq," he said.
International foreign ministers gathering at FCO-owned Lancaster House will be briefed on the campaign by US Marine Corps General John Allen, who is co-ordinating international efforts to tackle IS.
Yesterday the Turkish Prime Minister, Ahmet Davutoglu told The Independent that Turkey is unable to close its 510-mile-long border with Syria, which has been crossed by thousands of foreign jihadi volunteers.
He warned that the supply of volunteers to fight for the group was "unstoppable".
Join our new commenting forum
Join thought-provoking conversations, follow other Independent readers and see their replies