British workers living in poverty 'at a record high'
Housing costs are plunging millions of British people into poverty, but they're not unemployed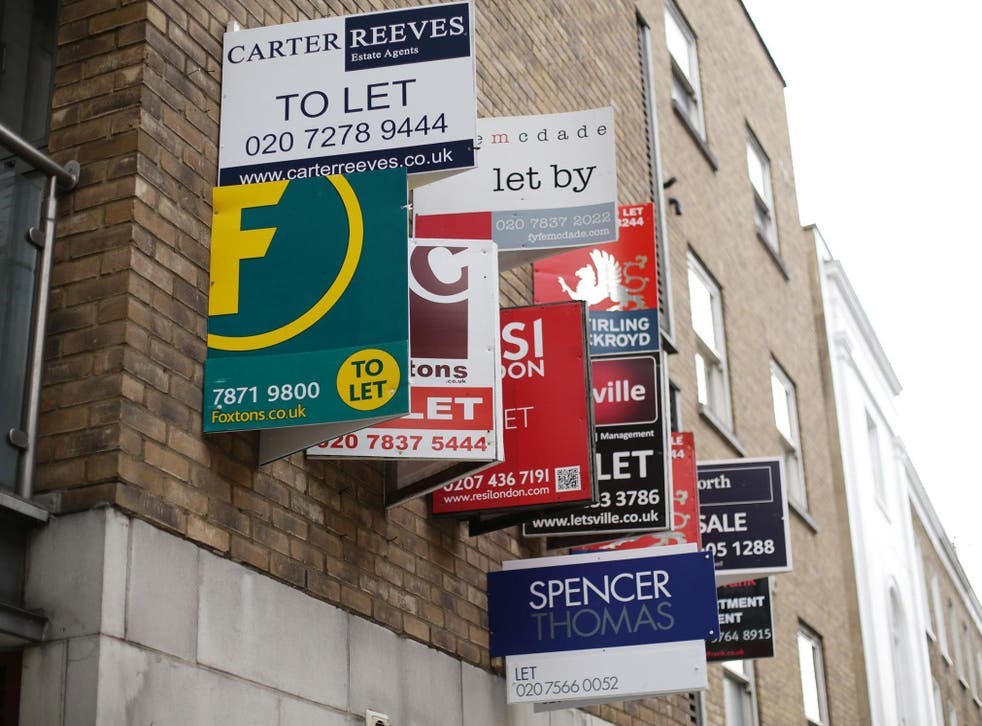 The number of workers living in poverty has reached a record high as the UK's housing crisis fuels growing insecurity, a think tank has warned.
Research by the Joseph Rowntree Foundation (JRF) showed that 3.8 million workers, or one in eight, live in poverty.
Low wages are regularly cited as the cause of in-work poverty, but the rising cost of rented housing is also pushing working people into extreme financial difficulty. A total of 7.4 million people, including 2.6 million children, are living in poverty despite being in working households, the report claims.
The number of people living in poverty in the private rental sector has doubled in the last decade to 4.5 million, the JRF said.
More than half of those in poverty in England live in London and southern England. The capital has the highest poverty rate at 27 per cent – 6 per cent above the UK average, the study found.
Helen Barnard, head of analysis at the JRF, said: "The UK economy is not working for low-income families. The economy has been growing since 2010 but during this time high rents, low wages and cuts to working-age benefits mean that many families, including working households, have actually seen their risk of poverty grow.
"As it negotiates Brexit, it is vital that the Government does not allow its focus to slip from the domestic concerns that make a huge difference to people who are just about managing. This report shows that people on low-incomes cannot rely on economic growth and rising employment alone to improve their financial prospects.
"Families who are just about managing urgently need action to drive up real-term wages, provide more genuinely affordable homes and fill the gap caused by cuts to Universal Credit, which will cost a working family of four almost £1,000 per year."
Frances O'Grady, general secretary of Trades Union Congress, said: "A fair day's work should mean a fair day's pay. But wages are simply too low, and millions are struggling to afford the basics, even when they're working hard.
"After the financial crisis, UK wages fell further than in any other developed country except Greece. It's time for employers to give their staff fair pay and decent hours, while the Government should lift the public sector pay cap and invest in our economy."
A Government spokesperson said: "We are committed to building a country that works for everyone, helping those who are just about managing so that nobody is defined by the circumstances of their birth.
"Since 2010, the number of people living in poverty has fallen by 300,000 but we know there's more to do.
"We're increasing the National Living Wage and taking millions of people out of income tax, to make sure it always pays to be in work."
Join our new commenting forum
Join thought-provoking conversations, follow other Independent readers and see their replies