Budget 2015: HS1 boss asked to draw up Network Rail rescue plan
Nicola Shaw will work alongside Network Rail's recently-appointed chairman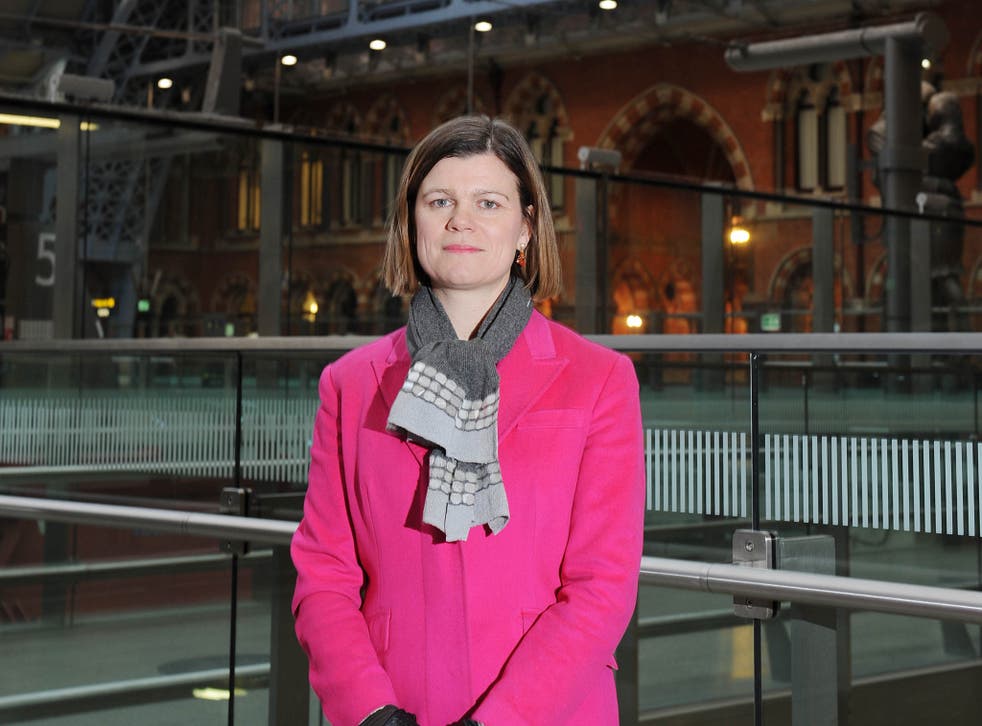 Nicola Shaw, who runs the High Speed 1 (HS1) link between London and the Channel Tunnel, has been asked to help draw up a rescue plan for under-fire Network Rail.
The Budget documents revealed that Ms Shaw has been asked to "advise the Government on how it should approach the longer-term future shape and financing of Network Rail".
The former FirstGroup executive will work with Sir Peter Hendy, who was drafted in as Network Rail's chairman last month. It has been missing train punctuality targets as a result of engineering overruns – the state-backed organisation maintains and runs 20,000 miles of track – and has been forced to "pause" electrification work.
In pictures: Anti-austerity protest outside Downing Street

Show all 7
There will also be a fundamental change in the way public money is spent on the railways. Train operating companies, such as Virgin and Arriva-owned Grand Central, will be directly handed the cash for everyday improvement works rather than Network Rail.
It appears that train companies will, in effect, be commissioning Network Rail for maintenance work when they see it is needed, rather than waiting for the organisation to decide where and when to invest. In return, it is likely that Network Rail will receive more money from operators in "access charges" for using the railway.
Richard Abadie, the head of infrastructure at PricewaterhouseCoopers, said: "This shift could turn the operators into powerbrokers and paymasters – but we're dealing with imperfect information at the moment."
Network Rail route managers will also be given more power, a devolution that will allow them more flexibility to respond to sudden problems that occur on their part of the railway. The Government will also establish a dedicated body that will develop public land and properties near railways and stations.
A Network Rail spokesman said: "We welcome the support for the moves we are making to develop further our existing business model of greater devolution to the front line coupled with the benefits of a strong centre."
Join our new commenting forum
Join thought-provoking conversations, follow other Independent readers and see their replies