Budget 2015: Lib Dems trumpet the alternatives inside their yellow 'budget box'
Danny Alexander will today declare the Lib Dems' own plans for 2015-2020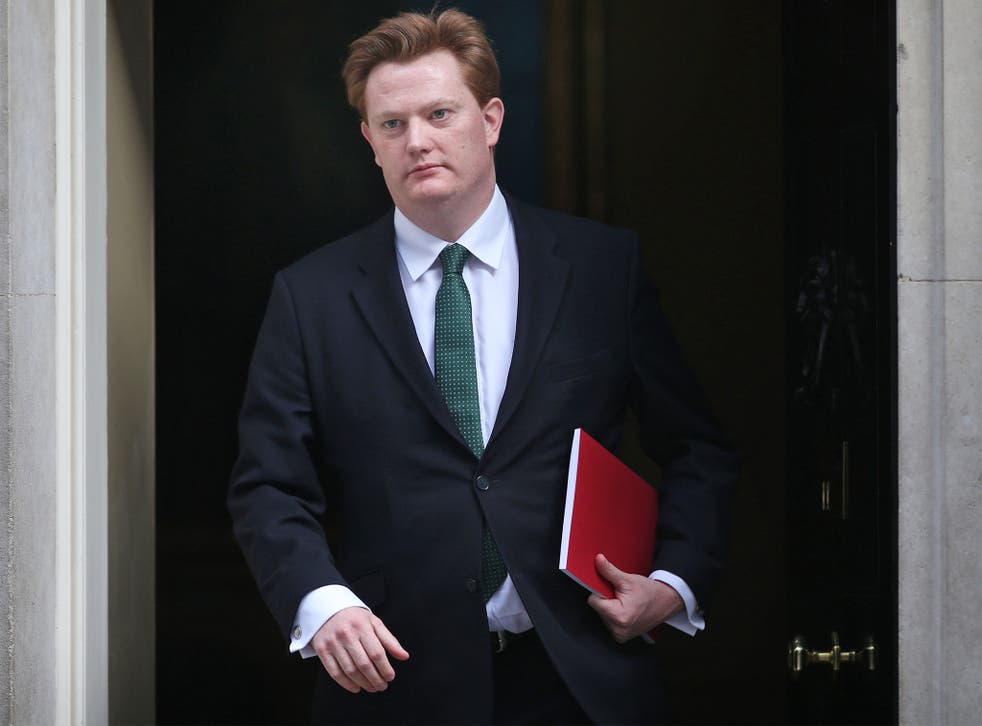 The Coalition will today reach a crucial parting of the ways as the Liberal Democrats set out their economic vision for the next five years.
The Chief Secretary to the Treasury, Danny Alexander, will brandish a yellow budget box similar to the red case used by the Chancellor to symbolise the party's differences with their Conservative partners.
In an unprecedented statement to the Commons, he will detail the Lib Dems' tax and spending priorities for 2015-2020. The party has signed up to the Coalition's economic plans for the next financial year, but differs significantly over the direction of travel between 2016 and 2020.
Mr Alexander will say the Lib Dems want more of the money needed to tackle the deficit to be raised through higher taxes for the wealthy than through the spending cuts favoured by the Tories. The party is also strongly opposed to Conservative plans for further deep reductions in the welfare budget.
Budget 2015: George Osborne unveils pre-election package

Show all 7
Party sources said the Budget bore a heavy Lib Dem imprint. They pointed to the increase in the personal tax allowance – a policy long supported by the party – as well as the extra spending on mental health care and cuts to fuel duty.
They also said Lib Dem ministers had insisted that tax-raising measures, such as the reduction in the maximum size of pension pots and the increase in the bank levy, featured in the Coalition's final Budget.
Mr Alexander said the package was "appropriate for the times". He told ITV News: "The Coalition has put together a Budget which is basically steady-as-she-goes, which is continuing to deliver the programme which has got us the strongest growth, the best employment.
"It would not be appropriate now to be spending money on vast commitments."
In today's statement Mr Alexander will tell MPs that the party put a commitment to raising the tax-free allowance on the front page of its election manifesto in 2010 – at the same time that David Cameron was arguing that increases could not be afforded.
Mr Alexander said: "This is a Lib Dem policy and has been the most important and effective policy of this Government, reducing the tax bill of millions of ordinary voters."
Join our new commenting forum
Join thought-provoking conversations, follow other Independent readers and see their replies