Sunday trading hours to go round-the-clock: Osborne to announce biggest shake-up in 20 years in Budget
The Chancellor will predict it will lead to a significant economic boost
Nigel Morris
Tuesday 07 July 2015 12:49 Comments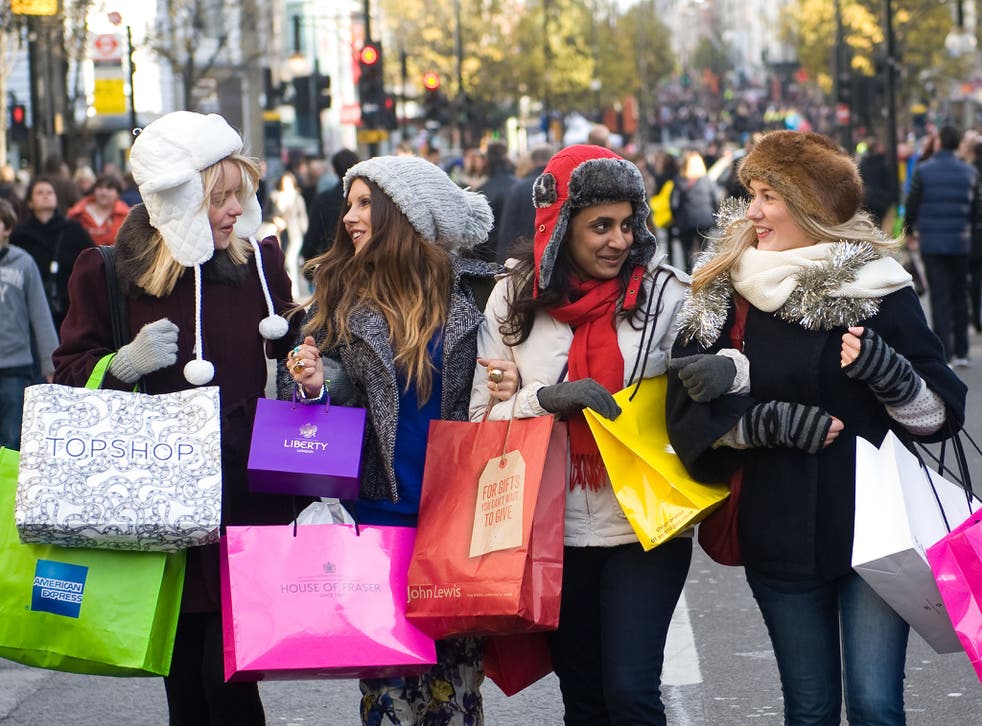 Moves to allow round-the-clock Sunday shopping by supermarkets and other major stores will be announced by George Osborne in tomorrow's Budget.
The Chancellor will hail the measure as the biggest shake-up of Sunday trading laws for 20 years and predict it will lead to a significant economic boost. Under current legislation larger retailers in England and Wales are only allowed to trade for six hours between 10am and 6pm on Sundays, although shops with less than 3,000sq ft of floor space can open all day.
The law was relaxed for eight weekends during the summer of the 2012 London Olympics, leading to a large rise in sales.
Mr Osborne will announce that decisions over trading hours are to be devolved to councils and elected mayors, enabling them to allow shops to open longer if they think it will benefit the local economy. The liberalisation is likely to run into opposition from shop workers' leaders, religious groups and some Tory MPs, but Mr Osborne insists the move has the backing of the public and will help shops to compete against online sites, which now account for 11 per cent of retail sales. Research suggests that extending Sunday trading by two hours in London would create nearly 3,000 jobs, and generate more than £200m a year in extra income in the capital alone.
The Chancellor said: "Even two decades on from the introduction of the Sunday Trading Act, it is clear there is still a growing appetite for shopping on a Sunday. There is some evidence that transactions for Sunday shopping are actually growing faster than those for Saturday. The rise of online shopping… also means more retailers want to be able to compete by opening for longer at the weekend. But this won't be right for every area, so I want to devolve the power to make this decision to mayors and local authorities."
The moves, which will go out to consultation, are expected to be included in an Enterprise Bill in the autumn. They do not apply to Scotland, where trading laws are devolved to Holyrood.
Register for free to continue reading
Registration is a free and easy way to support our truly independent journalism
By registering, you will also enjoy limited access to Premium articles, exclusive newsletters, commenting, and virtual events with our leading journalists
Already have an account? sign in
Join our new commenting forum
Join thought-provoking conversations, follow other Independent readers and see their replies