Budget 2015 – Scotland: Whisky tax reduction welcomed north of the border
But Osborne is accused of being in 'denial about the damage he has caused'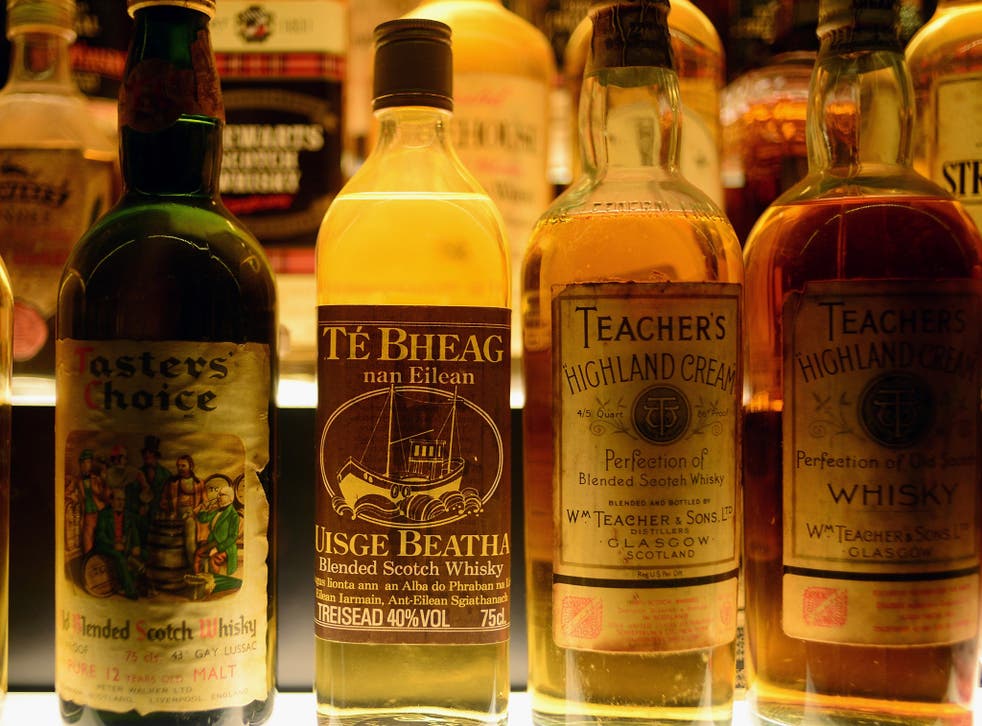 Lower taxes on whisky and £31 million of extra funding for the Scottish Government have been welcomed north of the border, but the Chancellor was also accused of being in "complete denial about the damage he has caused" through five years of austerity.
George Osborne used his pre-election Budget to announce a 2 per cent cut in alcohol duty on whisky, one of Scotland's most important exports. The Scotch Whisky Association hailed the "historic" cut, which it said was only the fourth time that whisky duty has been reduced in the last 100 years.
The raising of the income tax threshold to £11,000 in 2017/18 will also benefit 2.33 million Scots, the Government claimed, with 287,000 removed from paying the levy altogether.
Budget 2015: George Osborne unveils pre-election package

Show all 7
Aberdeen and Inverness will also be offered the chance to win City Deal status, under which local councils are handed new powers to stimulate economic growth. Glasgow signed a City Deal with the UK and Scottish governments last year, which is expected to lead to an extra £1.3bn of funds.
The UK's computer games industry, much of which is based in Dundee, also stands to benefit from measures aimed at assisting the creative industries, while Scotland's only charity-funded air ambulance will be upgraded after the organisation behind it was awarded £3.3m recouped from bank fines.
Scottish Secretary Alistair Carmichael said the Budget was a "positive step forward for Scotland" which got "the important things right". But the Chancellor's continued commitment to austerity was criticised by Labour, the SNP and the Scottish Greens.
Stewart Hosie, the SNP's Treasury spokesman, said: "This Budget fails once again to address the real needs of the people of Scotland – Osborne has blown his last chance. Today George Osborne could have delivered a budget focused on delivering economic growth by tackling inequality. He has not – he has decided to continue with his utterly failed austerity agenda."
Scottish Labour leader Jim Murphy said the Chancellor was in "complete denial about the damage he has caused after five years of failing and painful austerity", while the Scottish Greens said the Chancellor's cheery depiction of the economy was misleading.
"The Westminster coalition try to paint a rosy picture but what they describe will seem to many like a fantasy economy, far removed from the reality of rising rents, insecure low paid work and the misery of welfare cuts," said Alison Johnstone, Green MSP for Lothian.
Join our new commenting forum
Join thought-provoking conversations, follow other Independent readers and see their replies