Budget 2016: 40p tax rate change the biggest cut since Margaret Thatcher
Changes will cut tax bill for someone on a salary of £55,000 by more than £500 a year from 2017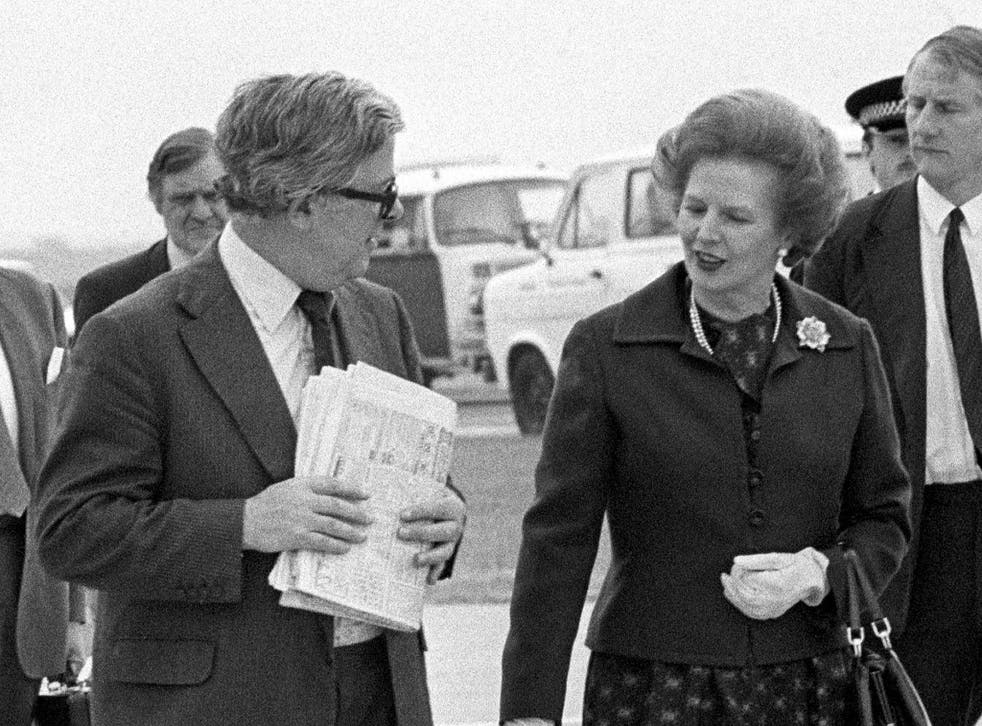 Higher earners have been handed their biggest cut in income tax since Margaret Thatcher was in power, with the Chancellor announcing a sharp increase in the level at which the 40p tax rate kicks in. The earnings threshold will be raised from its current rate of £42,385 to £45,000 from April 2017, a large step towards achieving the Conservative manifesto promise of increasing it to £50,000 by 2020.
The announcement delighted Tory MPs who have campaigned for a rise on the grounds that growing numbers of middle-income employees – from police inspectors to deputy headteachers – have been dragged into the higher rate. It will cut the tax bill for someone on a salary of £55,000 by more than £500 a year from 2017.
Supporters say the move will provide incentives to people to work longer hours and accept promotions. The increase takes 585,000 people in England, Wales and Northern Ireland out of the 40p band. Decisions over higher-rate tax in Scotland are devolved to Holyrood.
George Osborne said it represented the "biggest above-inflation cash increase" in the 40p rate since it was introduced in 1988 by Lord Lawson, when he was Chancellor in the Thatcher government.
In addition, he increased the income tax personal allowance from £10,600 to £11,500 next year, instead of £11,200 as had been planned, removing 1.3 million people on low wages in all parts of the UK from tax altogether. The Conservatives have promised to increase the allowance to £12,500 by 2020. Treasury sources said an average basic-rate taxpayer would be paying £1,000 less in tax in 2017 than they were in 2010.
The latest moves will cost the Treasury more than £2bn in lost tax receipts.
John McDonnell, the shadow Chancellor, indicated that Labour would not oppose the rise in the 40p tax threshold. But he accused the Government of increasing the overall tax burden on low- and middle-income workers.
Join our new commenting forum
Join thought-provoking conversations, follow other Independent readers and see their replies