Business leaders warn leaked Treasury documents show folly of hard Brexit
Federation of Small Businesses and EEF seize on leaked forecast of plunging tax revenues and growth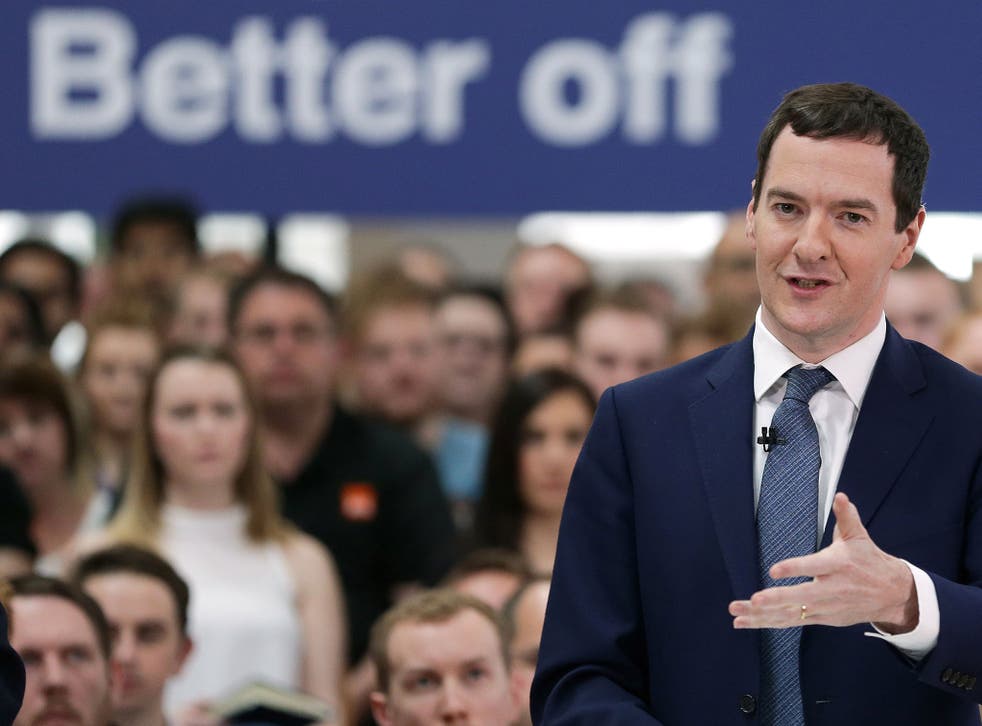 Business groups have seized on a leaked Treasury document warning of a possible £66bn bill for a hard Brexit to urge the Government to reject that course.
Both the Federation of Small Businesses (FSB) and the EEF, the manufacturers' organisation, demanded the saving of close economic links and what the EEF called an exit "grounded in reality".
They spoke out after Treasury documents leaked to The Times highlighted the predicted cost of leaving the EU's single market and customs union.
Those documents suggested lost tax revenues of up to £66bn a year and that the UK's gross domestic product (GDP) could fall by as much as 9.5 per cent if it leaves the trading bloc and reverts to World Trade Organisation rules.
The draft Cabinet committee paper is based on a hotly-contested study published by George Osborne in April, during the referendum campaign – but the Treasury said it still stands by the figures.
It was leaked as David Davis, the Brexit minister, continued to signal his preference for a hard Brexit, despite the pound plunging below the euro in some currency exchanges.
A spokesman for EEF said the forecast emphasised how it was "essential that the Brexit process is both thorough and grounded in reality".
He said: "Rushing into a deal at any cost would be calamitous for business and the wider economy.
"We must protect access to the single market and the ability of businesses to hire and deploy staff as they need to.
"Government must fully engage with us in their negotiation and strategy planning if they are going to avoid just this kind of scenario unfolding."
And Mike Cherry, the FSB's chairman, said: "Simple access to the single market is vital to small business exporters, with 93 per cent selling to the countries within the EU trading bloc.
"Our latest research shows small business confidence falling for the third consecutive quarter.
"We will be looking to the Autumn Statement for the Government to use fiscal policy levels to clearly signal confidence in the domestic economy and to keep businesses of all sizes investing."
A Downing Street spokesman described the Treasury document as "not new", insisting he would not be "reheating" the arguments that raged during the referendum campaign.
Join our new commenting forum
Join thought-provoking conversations, follow other Independent readers and see their replies