Business Secretary Sajid Javid is second favourite behind Boris Johnson to become Tory leader
Mr Javid was named by 17 per cent of Tory activists as their preferred choice to succeed David Cameron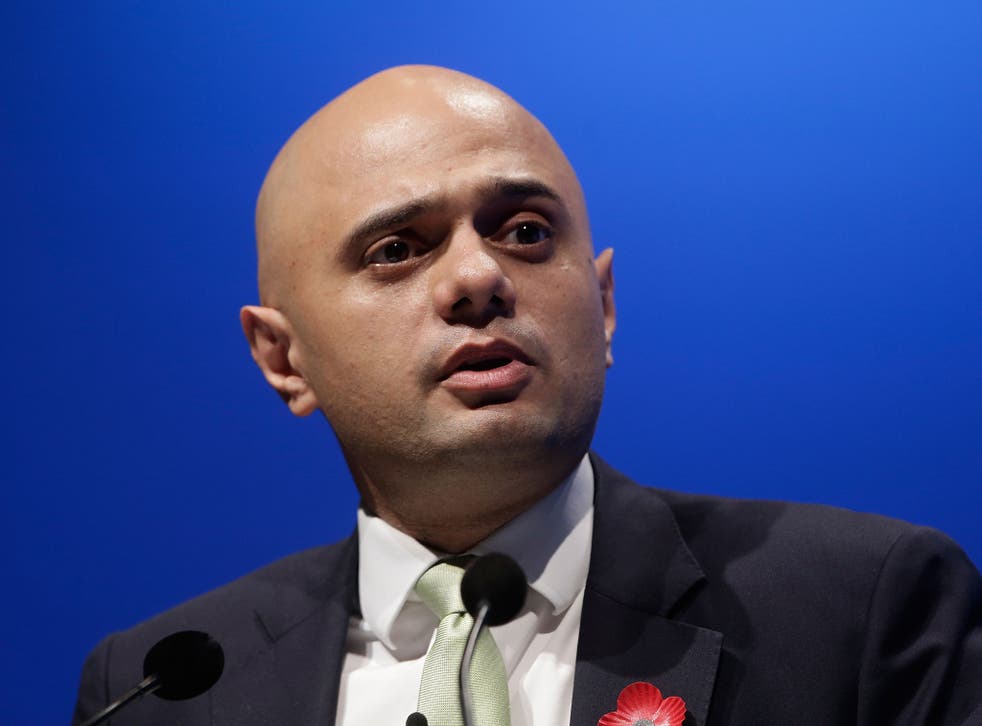 The new Business Secretary Sajid Javid is second favourite among Tory activists behind Boris Johnson to become the party's next leader.
Although Mr Javid has only been an MP for five years, he was named by 17 per cent of members as their preferred choice to succeed David Cameron.
Boris Johnson, the London Mayor and new MP for Uxbridge and South Ruislip, was chosen by 21 per cent in the monthly survey conducted by the ConservativeHome website.
Paul Goodman, its editor, said: "The Business Secretary's promotion, clear-cut style, right-wing views and absence of unforced errors are winning him admirers."
Close behind the front pair was Chancellor George Osborne on 15.3 per cent, possibly reflecting credit for his part in last month's Tory election victory.
The Home Secretary Theresa May slipped out of the top two with 14.5 per cent – her rating is now half its level a year ago.
Liam Fox, the former Defence Secretary, was named by eight per cent and Michael Gove, the Justice Secretary, by 4.3 per cent.
The poll of 706 party members was the first conducted since Mr Cameron's victory and is given added significance by his promise to step down by the next election.
Join our new commenting forum
Join thought-provoking conversations, follow other Independent readers and see their replies