Calais Migrant Crisis: 'deport them back to their countries' says senior Labour MP
The Prime Minister labelled migrants a 'swarm' yesterday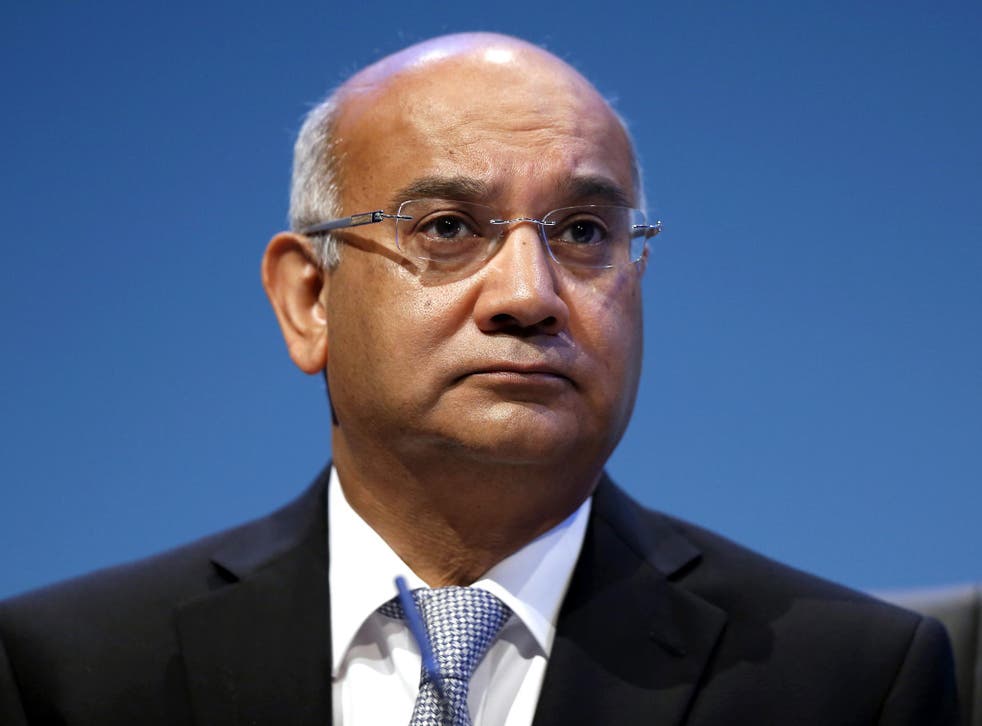 A senior Labour MP has called on French authorities to "deport [migrants] back to their countries" as the crisis in Calais continues.
With migrants continuing to die as authorities struggle to deal with the situation, Keith Vaz, chairman of the Home Affairs Select Committee, told the BBC Radio 4 Today programme: "At the end of the day although we can commend the incredible work of the Kent Police, I went there on Tuesday, and the work of social services in Kent, this is something that can only be resolved by a face-to-face meeting between David Cameron, Francois Hollande and the EU commissioner.
"What has to happen is the French authorities once they discover migrants who have arrived illegally in Calais, they need to deport them back to their countries rather than do what they have done which is to release them back into the countryside."
This will undoubtedly anger some campaigners, including his parliamentary colleagues, who are calling for a more humane approach to those attempting to enter the country, often seeking asylum from poverty or war.
The MP for Leicester West added: "If you go to a summit meeting and you announce you are all going to share out the burden between all these various countries, it will send a green light to the people who are bringing these migrants over.
"This is organised criminality, it's worth billions of euros. As soon as that message goes out all those countries are going to do this, without the other measures that need to be put in place which is to tackle the problem of people crossing from Libya."
In pictures: Calais crisis intensifies

Show all 20
Peter Oakford, Kent County Council's cabinet member for children's services, told the same programme: "The biggest problem we have at the moment is the number of 16 and 17-year-olds coming over that we need to put through a reception centre, we need to do the assessments on these young people because they have had some very traumatic experiences.
"We need to understand who and how they are, and then we need to find placements for in the community."
Mr Oakford said every young person had been found a placement so far but warned the council was now "struggling".
He said he met Government officials yesterday to come up with a revised stargety."
Join our new commenting forum
Join thought-provoking conversations, follow other Independent readers and see their replies