Calais Migrant Crisis: Deputy Mayor of Calais labels Cameron's use of 'swarm' as 'racist' and 'ignorant'
Philippe Mignonet described Cameron's rhetoric around the crisis as 'racist' and 'extremist'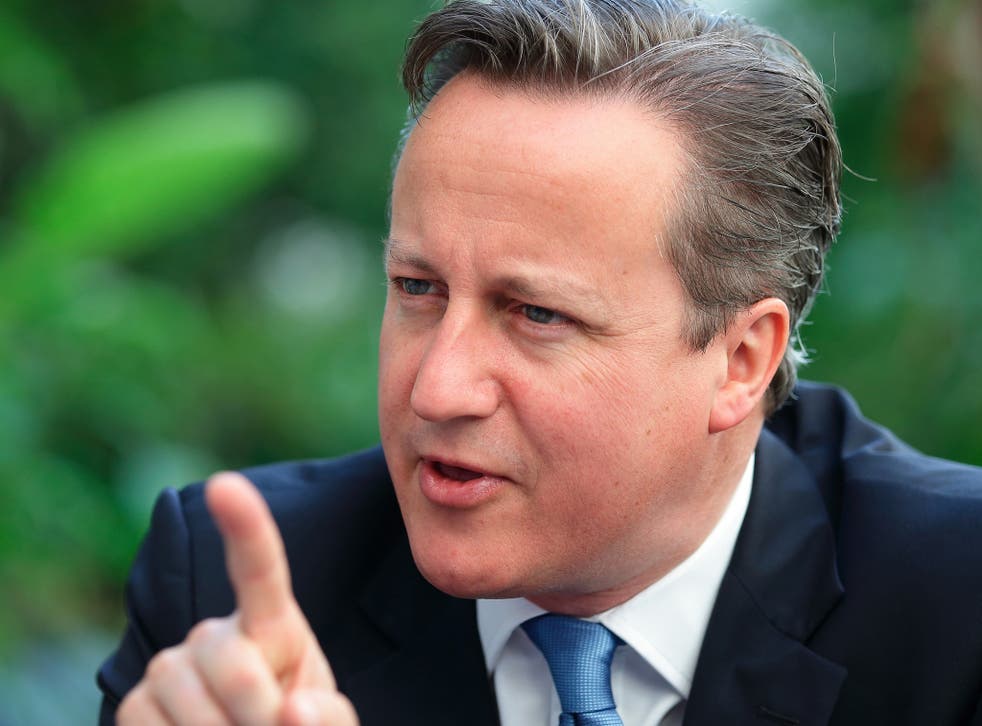 The Deputy Mayor of Calais has struck out at David Cameron today, arguing the Prime Minister's response to the Calais migrant crisis is "racist" and "extremist".
Speaking to Channel 5 News on Friday, the official from the northern French town labelled Cameron's language towards migrants, desperate to make their way to England as racist and extremist, adding "I just can't accept them."
When asked if Cameron's use of the word "swarm" to describe the migrants attempting to seek refuge in the United Kingdom was extremist and racist, Philippe Mignonet replied "yes, or a proof of ignorance of the situation."
These comments come on the same day that the UK Government has pledged to come down harder on migrants hoping to cross from Calais to the United Kingdom, pledging more dogs, patrols and fences to keep people out.
Cameron has also come under fire for his use of language from Labour figures, including acting leader Harriet Harman, as well as Shadow Home Secretary Yvette Cooper, who labelled his choice of words as "incendiary and divisive."
Join our new commenting forum
Join thought-provoking conversations, follow other Independent readers and see their replies