Cameron to set minimum price for alcohol
PM to publish plan this week to tackle binge drinking by outlawing cheap drink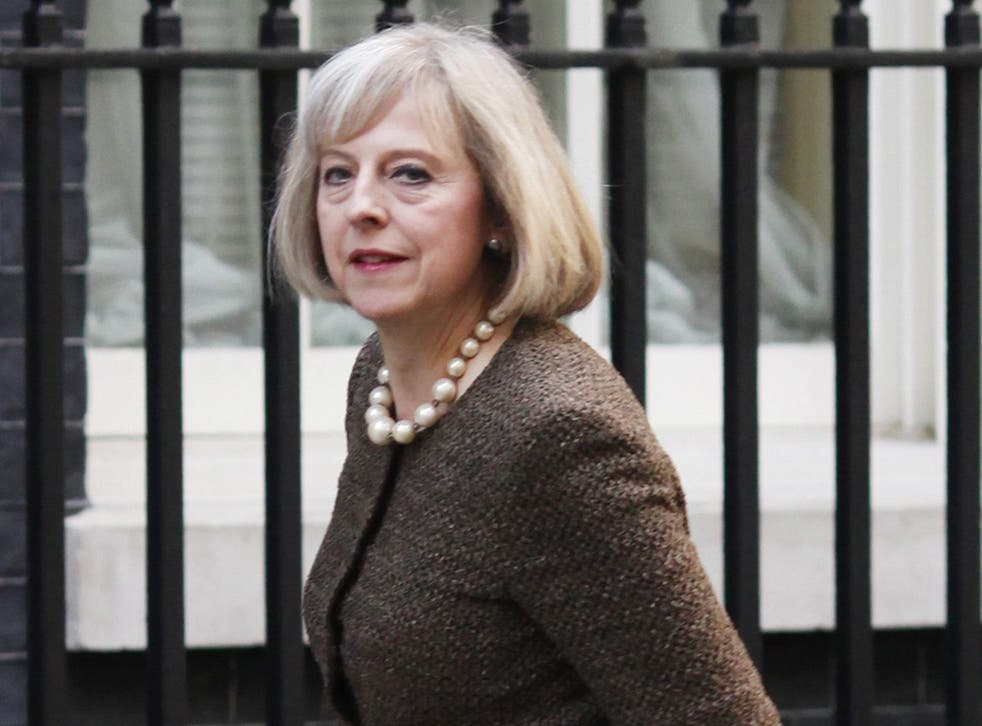 David Cameron risks a backlash from the drinks industry, health groups and members of his own Cabinet this week over his plans to tackle the scourge of binge drinking by raising the minimum price of alcohol to as high as 50p per unit.
The Prime Minister is expected to publish the Government's long-awaited alcohol consultation on Wednesday, with a recommendation that prices must rise to limit sales of the cheap spirits and super-strength ciders and lagers blamed for fuelling violence and anti-social behaviour.
Downing Street and the Home Office are this weekend finalising plans to propose three potential "floor prices" for a unit of alcohol – 40p, 45p and 50p – following lobbying from ministers, drinks firms, supermarkets and pressure groups.
Mr Cameron and the Home Secretary, Theresa May, highlighted a possible 40p baseline earlier this year when they confirmed the coalition supported minimum pricing, despite advice that the move could breach trade laws in the UK and Europe.
The Prime Minister said banning the sale of alcohol at less than 40p a unit could produce "50,000 fewer crimes each year and 900 fewer alcohol-related deaths per year by the end of the decade". The move would increase the price of a £2.99 bottle of red wine containing 9.4 units of alcohol to £3.76, while an 87p can of strong cider would almost double to at least £1.60.
But the blueprint has provoked protests, with some groups claiming the 40p baseline is too high, others maintaining it is too low – and more arguing there should be no price restrictions at all.
Health organisations including the British Medical Association and the Royal College of Nursing insist that a minimum unit price of 50p would have the most dramatic effect on public health and crime levels. Police chiefs have backed claims that low prices have encouraged night-time crime.
The Scottish Parliament has approved more ambitious plans for a 50p minimum, but implementation of the scheme has been held up by a court challenge from the drinks industry.
Emily Robinson, director of campaigns at Alcohol Concern, said: "Young people and heavy drinkers are more likely to drink cheap alcohol and suffer the consequences, but we're all paying a price in terms of the costs to policing, hospitals and street cleaning. Evidence shows the introduction of a minimum price for alcohol of at least 50p per unit would be effective in saving over 3,000 lives."
However, Whitehall sources confirmed last night that the Government was forced to include the 45p compromise option in recent days after representations from the Chancellor, George Osborne. Treasury experts had warned that a 50p minimum, similar to the level agreed in Scotland, would seriously damage alcohol sales and therefore slash the £9bn-plus in annual tax revenues from sales of wines, beer and spirits.
Mr Cameron has also faced protests from a clutch of ministers who argue that educating drinkers about the dangers of alcohol would be more effective. Drinks companies also say minimum pricing is the wrong way to approach the problem. Miles Beale, chief executive of the Wine and Spirit Trade Association, said: "Minimum unit pricing will unfairly punish millions of consumers and businesses in the UK, while doing nothing to tackle the root causes of alcohol misuse."
Join our new commenting forum
Join thought-provoking conversations, follow other Independent readers and see their replies