Campaign to ban ticketing rip-off wins MPs' support
Government told to tackle online touts who are making £1bn from fans of sport and music events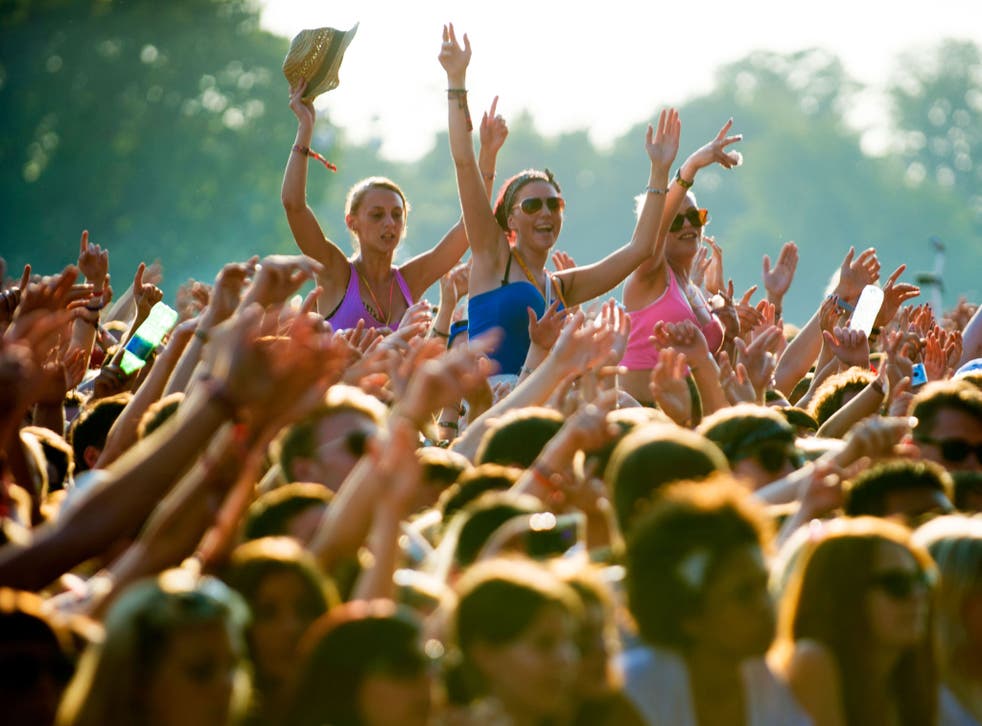 Plans for a fan-based campaign to demand Government action to combat the £1bn "secondary ticketing" market are being hatched by MPs, performers and promoters.
The most popular sports events, concerts and arts exhibitions have been hit by the rapid growth of online touts buying up large numbers of tickets and reselling them at huge profit.
Tickets for Andy Murray's victorious Wimbledon men's final last month were advertised for £80,000 per pair – more than 300 times their face value.
The only way to get a ticket to the Victoria and Albert Museum's hugely popular David Bowie exhibition, which ends this week, is to resort to an online agency. Tickets (face value £15.50) were being advertised yesterday at prices in the region of £65-£75.
Calls for action are being backed by the Metropolitan Police who have warned that the lack of legislation controlling the resale of tickets (apart from for football matches) is playing into the hands of fraudsters.
Labour and now the Coalition have refused to intervene since a Commons select committee concluded in 2007 there was no need for action.
MPs of all parties, with the support of music promoters and rock bands including Iron Maiden and the Arctic Monkeys, are now pressing for Government action. They believe they can rapidly assemble a petition of more than 100,000 names backing the move.
Labour is also preparing an attempt in the Commons in the autumn to bring in new controls on the resale of event tickets.
The Conservative Mike Weatherley, co-chairman of the all-party music group, said: "Secondary ticketing takes place now on an industrial scale which it did not in 2007. The people behind it connect hundreds of computers to pick up huge amounts of tickets when they go on sale."
He added: "The Government's view is that there isn't enough evidence to warrant a fresh look at this. But quite a few backbenchers are questioning this and the clamour is becoming a bit of a roar."
For their two shows in London last weekend, Iron Maiden put in place a "paperless" system designed to ensure tickets reached the hands of real fans rather than unscrupulous middlemen.
Admission was only guaranteed to people who actually bought the tickets – and could prove it by producing their credit card and photo-ID – and to friends who turned up with them.
But the power of the secondary market was demonstrated by the fact tickets were being advertised for £150 – three times face value – less than 24 hours before doors opened.
£80,000 The cost of tickets to see Murray's Wimbledon final – 300 times the face value
Join our new commenting forum
Join thought-provoking conversations, follow other Independent readers and see their replies