Can't afford to live in London? Get on a train to Manchester, says Tory MP
Richard Ottaway said the shortage of affordable homes in the capital could be dealt with by shifting people further north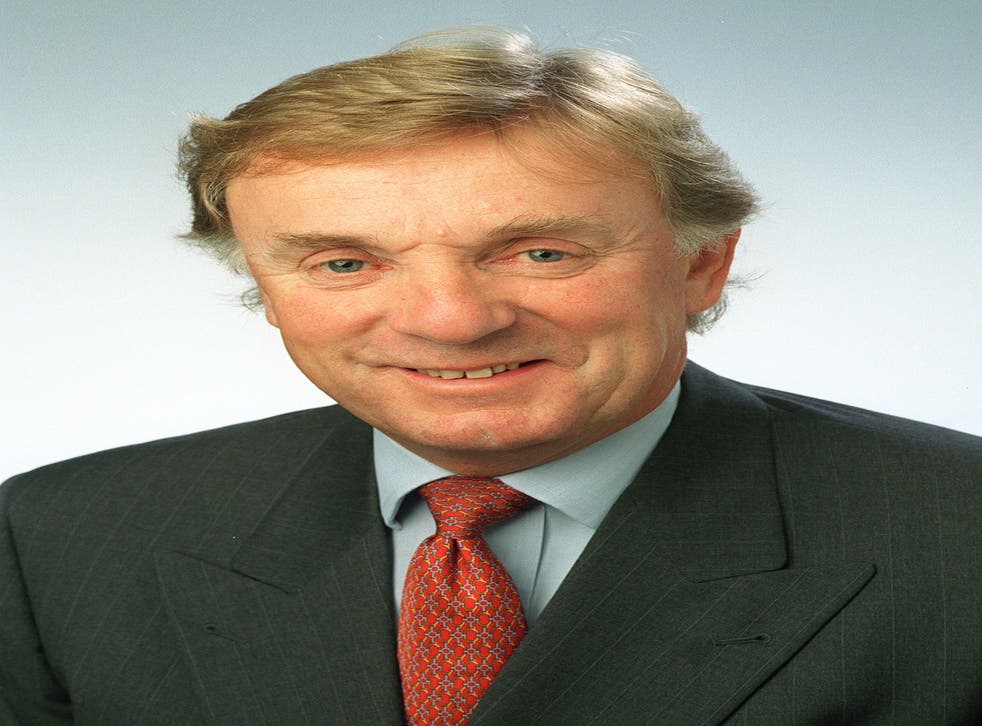 People who cannot afford to live in homes in London should consider getting "on the trains and up to Manchester", Tory MP Richard Ottaway has said.
Mr Ottaway said the shortage of affordable homes in London could be dealt with by shifting people out of the capital and further north, in remarks that have been condemned as "outrageous" by Labour's shadow housing minister.
Mr Ottaway was quoted as saying in a BBC interview: "There are still plenty of places outside of London where houses are much cheaper, much more affordable", in reference to Chancellor George Osborne's proposal for a "Northern hub" supported by building England's third high-speed rail link – HS3 – between Manchester and Leeds.
"Houses up there are really quite reasonably priced and that is perhaps where we should be, what we should be doing is getting people on the trains and up to Manchester."
He said the long term result of the northern hub would be "moving some of the economic base of London further north to relive the pressure on housing in London and to boost the north."
Labour MP Emma Reynolds blasted his suggestion, which she said would require breaking up communities of people who have grown up together.
She told The Evening Standard: "Londoners will be outraged that the Tories' solution for families who are being priced out of London is to move them away from their communities."
Mr Ottaway later defended his statement, saying: "It was not a bugger off, go to live in Manchester statement.
"It was a thoughtful response to this economic situation."
Join our new commenting forum
Join thought-provoking conversations, follow other Independent readers and see their replies