Chilcot report: Farce deepens as Downing Street is forced to rule out inquiry into the inquiry
Instead, David Cameron's priority is to complete the inquiry itself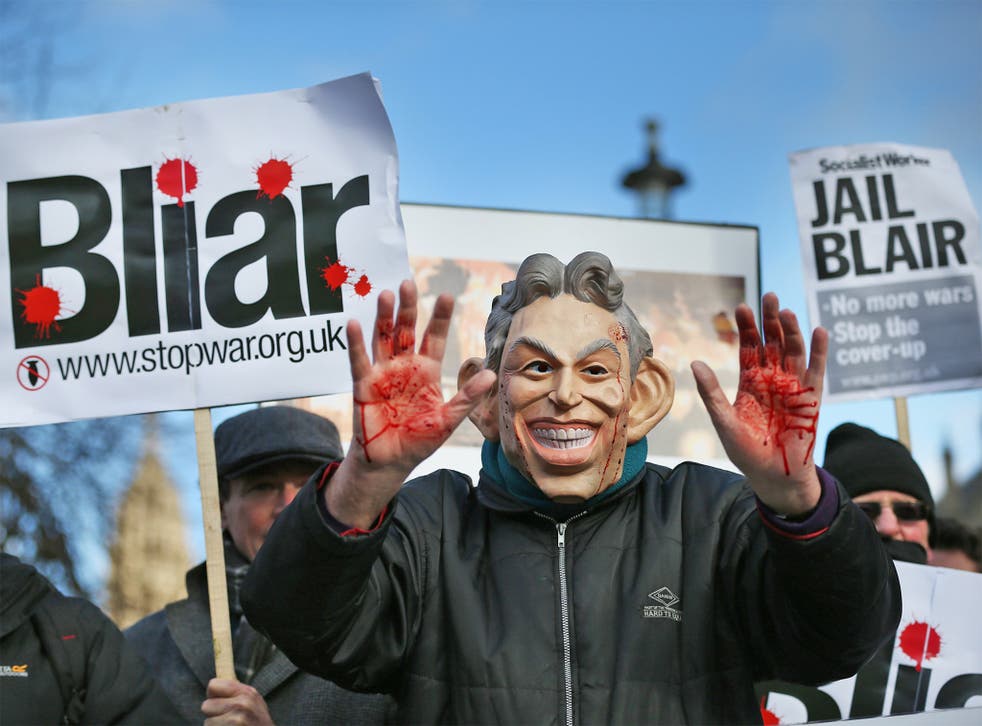 The farce over the long-awaited publication of John Chilcot's report into the Iraq War has deepened after Downing Street was forced to rule out having an inquiry into the inquiry.
David Cameron's official spokeswoman was asked whether there was now a need to a separate investigation into delays in finalising the report – following a spate of criticism in recent days and weeks.
But she ruled out any such probe insisting that "the Prime Minister's priority is to get the inquiry completed".
It has also emerged that the Government will not wait for the publication of the Chilcot Report before deciding whether to extend British military action against Isis into Syria.
Mr Cameron's spokeswoman insisted that he saw the two issues as "distinct" and would be prepared to go to the House of Commons to request British airstrikes against Isis without waiting for Sir John to report.
The Iraq War: A timeline

Show all 16
There is still no date set for the Chilcot Inquiry to report - despite growing pressure from across the political spectrum for the process of allowing those criticised in the report to comment on the findings to be speeded up.
The criticisms of slowness have been rejected by the inquiry panel. Sources close to Sir John are believed to feel the public criticism of them to be unfair and have hit back at what they see as political interference in the process that should be entirely independent.
Join our new commenting forum
Join thought-provoking conversations, follow other Independent readers and see their replies