College of GPs says HS2 work will disrupt its exams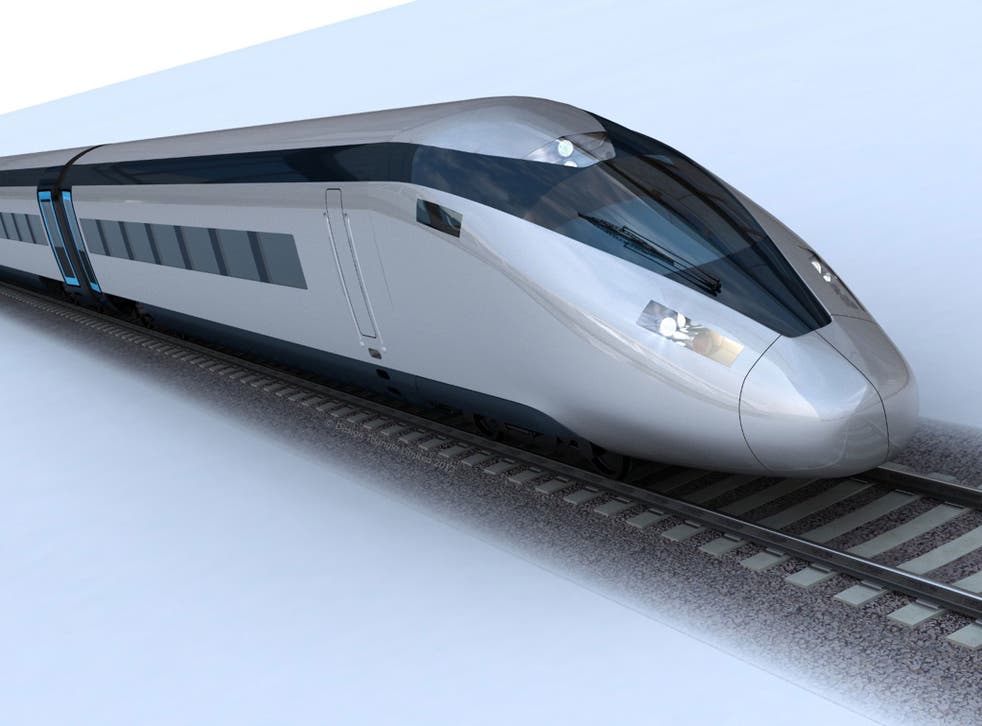 The HS2 rail link is facing new opposition from an unexpected source, after the Royal College of General Practitioners claimed construction of the the line could deprive the UK of thousands of GPs because of disruptions to exams.
The college has petitioned MPs to halt the £50bn scheme on the grounds that construction will cause "unacceptable and direct disturbance" which threatens its ability to run the key MRCGP exam.
Dr Helen Stokes-Lampard said the refurbished RCGP headquarters next to Euston Station in London, the southern terminus of HS2, boasted "unique examination facilities" which would be rendered useless by the noise.
"The proposed works pose serious threats of long-term disturbance and disruption to the activities of the RCGP, most important the examination for the new GP trainees.
"Were the examinations not able to run due to the disturbance caused by HS2 this would mean that the UK would be deprived of thousands of new GPs each year."
But John Lamb, of the Greater Birmingham Chamber of Commerce, at the northern end of the first phase of HS2, said: "I am not meaning to belittle their claims but it does seem a bit trivial in the overall scheme of things."
However, the RCGP stood its ground yesterday, insisting that the exam centre provided a "simulated surgery" environment. New facilities could be built, but this would be extremely costly.
The college is calling for additional soundproofing measures to be implemented. A spokesman said these may be insufficient, however, in which case the college should be compensated for finding, modifying and using an alternative site.
More than 3,000 trainees take the MRCGP exam each year, with the tests running throughout the year.
An HS2 spokeswoman said: "HS2 should not prevent any GPs from taking their qualification exam. We have been working closely with RCGP around their concerns on noise disruption at their Euston premises. We don't need to acquire their building and they should be able to carry on with their business as usual."
Join our new commenting forum
Join thought-provoking conversations, follow other Independent readers and see their replies