Conservative MP Mary Macleod to launch effort to end discrimination against women in the aristocracy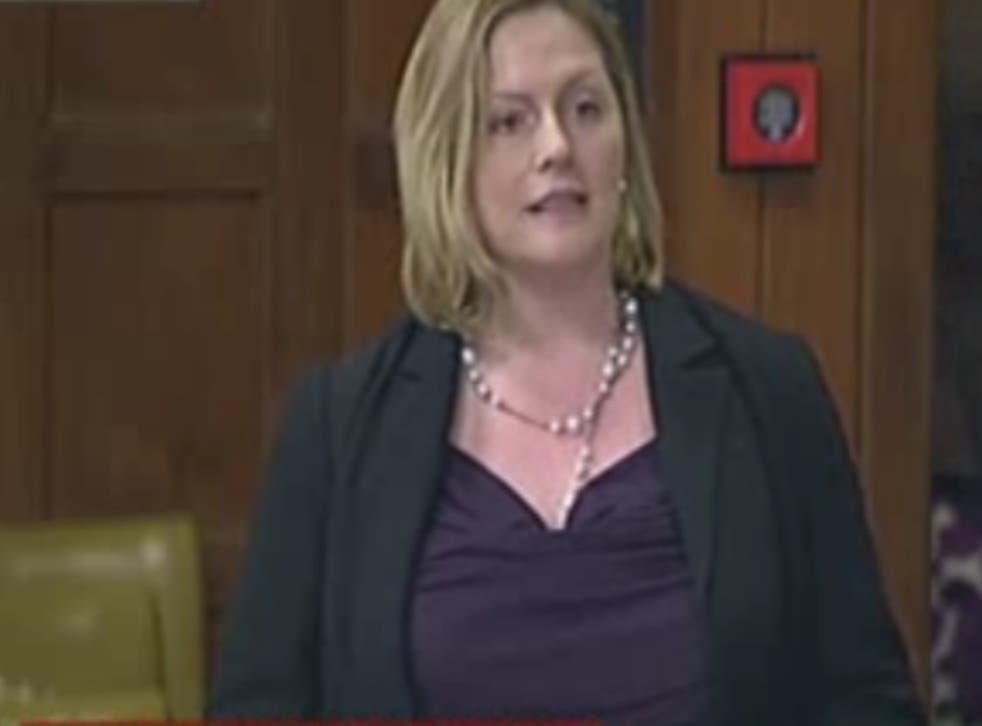 Conservative MP Mary Macleod is to launch a bid to end discrimination against women in the aristocracy.
The parliamentary aide to Equalities Minister Maria Miller wants daughters of the gentry to have the same rights as male heirs. She is calling for a new law to scrap rules which state that younger brothers are given automatic preference over older sisters when titles are inherited.
Ms Macleod said: "This is simply about the principles of fairness, equality and respect. Women should be able to take their rightful place in society, whether that be in business, the workplace, public life and in succession."
The move follows the historic legal change currently going through Parliament which will end the principle of male primogeniture in deciding who ascends the throne.
The Succession to the Crown Bill, due for its third reading in the House of Lords next month, will mean that if the Duke and Duchess of Cambridge's first child is a girl, she will be able to become monarch even if she has a younger brother.
Ms Macleod, a former royal aide, said the aristocracy should follow the royals' example.
"The proposed changes to the succession to the Crown show that the monarchy can adapt to the times without jeopardising the tradition and history that make it special," she said.
"The Queen has led the way and has shown how important women are to our country. Now is the time for us to have a consultation on succession of hereditary titles - it will be extremely symbolic for our nation."
The Brentford and Isleworth MP's Succession to Hereditary Peerages and Estates Bill, which will be introduced in the Commons on Monday, is unlikely to make further progress due to a lack of parliamentary time but Ms Macleod hopes it will lead to a consultation on the rules governing inheritance of titles.
Join our new commenting forum
Join thought-provoking conversations, follow other Independent readers and see their replies