Corbyn: Northern Ireland should have a reunification referendum if the Assembly wants one
The Labour leader told the BBC the people of Northern Ireland "should be allowed" to have a referendum if the Northern Irish Assembly wants one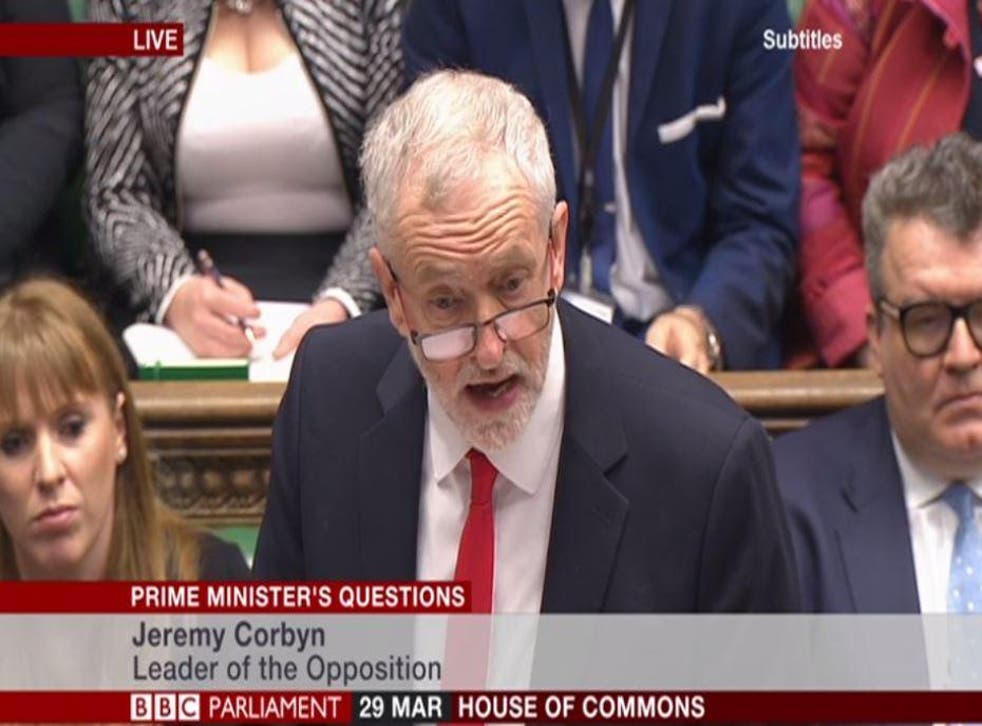 Jeremy Corbyn has said there should be a referendum on Irish reunification if the Northern Irish Assembly wants one.
Asked specifically about the issue of a referendum in Northern Ireland, in an interview with the BBC's Andrew Neil, Mr Corbyn said: "If the Northern Ireland Assembly wants to have one they should be allowed to."
Mr Corbyn said the people of Ireland must carry on being able to "pass freely" across the border, a status that could be imperilled when Northern Ireland is no longer part of the European Union.
Earlier this month, pro-reunification Sinn Fein won 27 seats in the Northern Irish Assembly, just one seat short of the DUP's 28, making the possibility of a return to a unified Ireland more likely than ever before.
Mr Corbyn also said the UK should give up its membership of the single market, saying "We can't be members of the single market without being members of the European Union."
Mr Corbyn appeared to confuse the EU's customs union, of which Turkey is a member, with the single market, saying Norway was a member of the customs union, which it is not. It is a member of the single market, but not a member of the EU.
He also said that if the Scottish parliament wanted to have a second independence referendum then it should take place "until after the Brexit negotiations."
Join our new commenting forum
Join thought-provoking conversations, follow other Independent readers and see their replies