Council sends 'burly bouncers' to 84-year-old's birthday party in care home
Great-grandfather Don Robson staged a week-long sit in over Durham County Council's plans to close the home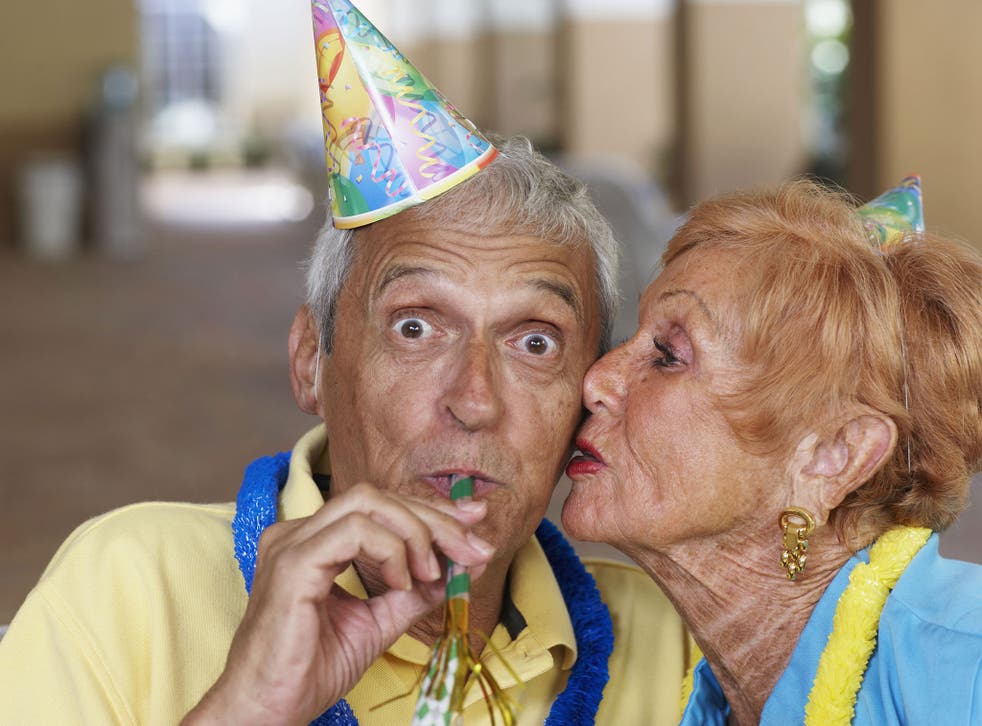 Security guards were deployed to deal with any trouble at an 84-year-old man's birthday party in a care home.
Great-grandfather Don Robson staged a week-long sit in at Newtown House in Stanhope, County Durham, over the county council's decision to close the home, insisting he would only leave after his birthday.
The council employed six security guards, described as "burly, bouncer-types" by the Northern Echo newspaper, to ensure the celebration on Wednesday did not get out of hand.
Only 15 visitors were allowed in at any one time with Mr Robson's daughter and great-granddaughter, 7, forced to wait for someone to leave before going in.
The former primary school headmaster told the Echo: "If I have upset anybody then all I can do is say I am sorry, because that was not my intention.
"I do not respect the council, they have done too many things wrong in my opinion. Sad is a difficult word, but I would say I am sad to be leaving."
His daughter-in-law, Michelle Robson, said: "I am absolutely disgusted with Durham County Council, with everything that's happened. We wanted a peaceful birthday celebration for Don and they have sent all of this security. It is overkill to a massive degree."
Durham County Council's head of adult care, Lesley Jeavons, said: "Mr Robson's welfare and wellbeing have been our major concerns throughout this situation and we wish him well.
"We will continue to offer our full support to both Mr Robson and his family in relation to his ongoing care needs if they would like that."
Mr Robson is going to live in a ground-floor room set up for him in his son Steve's home.
Join our new commenting forum
Join thought-provoking conversations, follow other Independent readers and see their replies