Data protection regulator launches staunch defence of Freedom of Information Act
The staunch defence comes as Justice Secretary Michael Gove announces a crackdown on freedom of information laws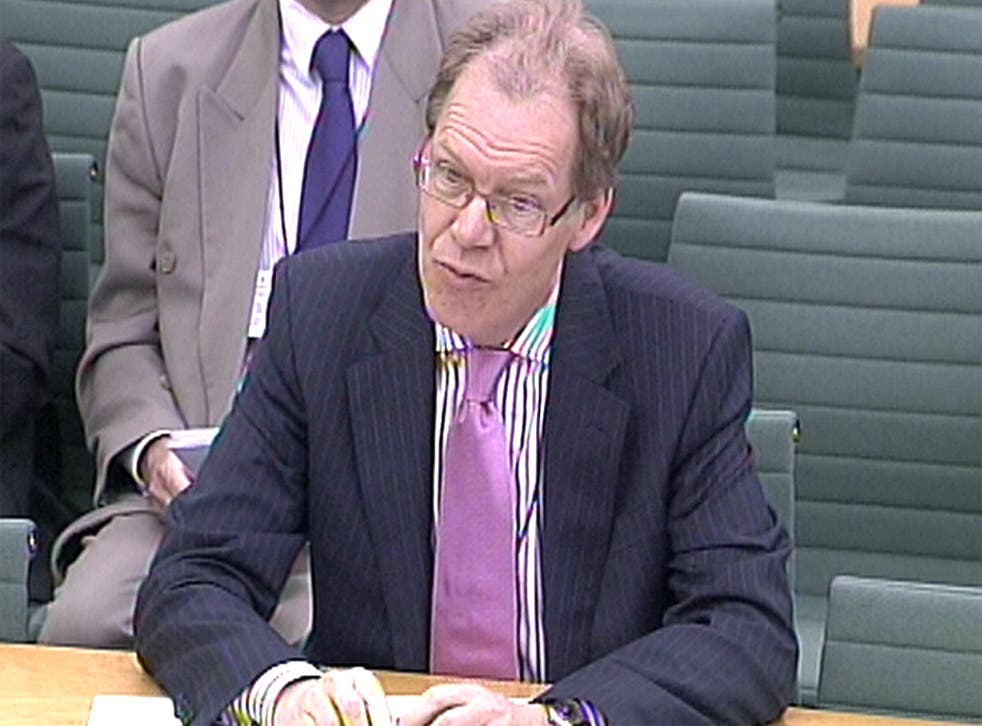 The regulator in charge of data protection and consumer protection has given a staunch defence of Britain's embattled transparency laws, only days after Justice Secretary Michael Gove confirmed he was considering a crackdown on freedom of information laws.
The Information Commissioner Christopher Graham said it was striking how "hard fought" for decisions had resulted in such "routine" publication of vital information, in comments that will be seized upon by transparency campaigners.
Last week Mr Gove confirmed he was considering making it more difficult to procure information under the Freedom of Information Act, including by allowing officials to count "thinking time" when calculating how much it costs to collate and retrieve information.
What does five more years of the Tories mean for Britain?

Show all 8
However, Mr Graham said that information on the safety standards of different cars, hygiene standards in pubs and restaurants and surgical performance levels, were among the data that is "now expected and unexceptionable" thanks to the 2005 Freedom of Information Act.
Former Prime Minister Tony Blair, who introduced the act, famously described himself as an "idiot" for introducing the law, but Mr Graham said the ICO's role in enforcing the act has "led to information being released that time and time again has delivered real benefits to the UK"."
Mr Graham was speaking at the launch of the Information Commissioner's Office annual report, which said that there has been a 11.4 per cent increased in complaints to the ICO about nuisance calls and texts, up to 180,188.
The report also detailed how the total value of fines issued by the ICO had halved this year, despite the watchdog receiving roughly the same number of complaints about data protection.
Privacy campaigners have long called for the body to issue more fines to firms that breach data protection rules, however the body said in May that issuing fines "left, right and centre" is not the best way to safeguard privacy.
Join our new commenting forum
Join thought-provoking conversations, follow other Independent readers and see their replies