David Cameron admits Government got it wrong over PIP disability benefit cuts
He said spending on disability benefit was going up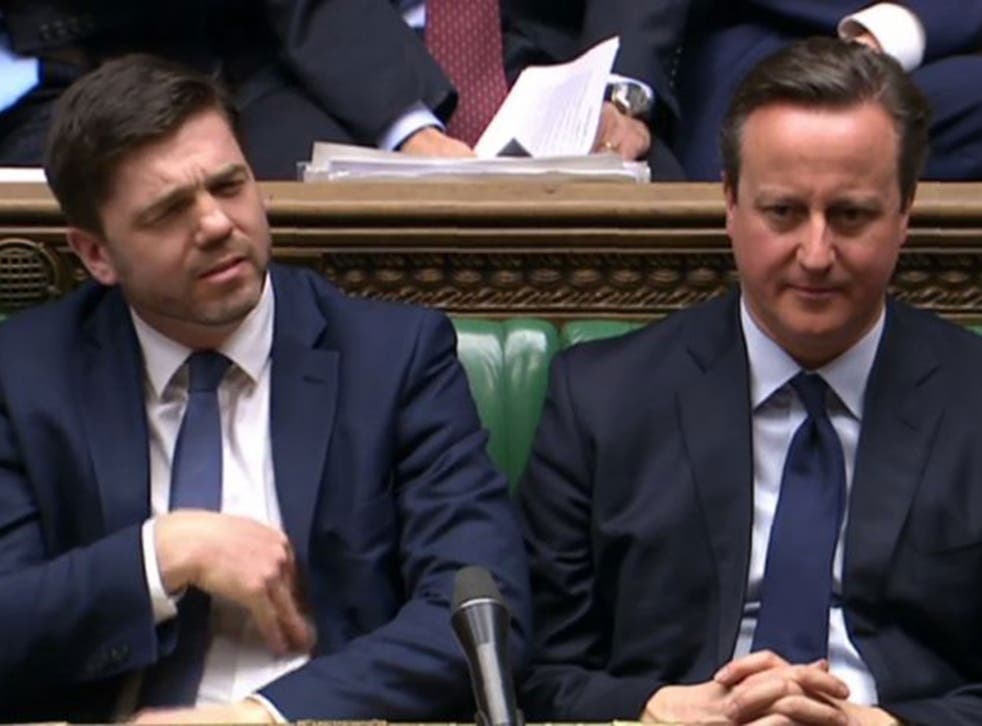 David Cameron has admitted that a cancelled plan to cut disability benefits is one of the occasions where the Government does not "always get it right".
Ministers U-turned on proposals to strip 370,000 disabled people of an average of £3,500 a year after the resignation of Work and Pensions Secretary Iain Duncan Smith.
The former Cabinet minister accused the Government of trying to balance the books on the back of the most vulnerable in society.
A coalition of 25 disability charities, the Disability Benefits Consortium, had warned that the cuts would had a "severe impact" on disabled people.
The U-turn only came after a number of Tory backbenchers threatened to rebel, however.
A report used by the Government to justify the cuts was also based on anecdotal and untested evidence, according to its own text.
"When you are faced with having to take many difficult decisions – including many spending reductions as we were after becoming the Government in 2010 – you do not always get every decisions right," Mr Cameron said at PMQs.
"I am the first to accept that, admit that – and on every occasion that happens we will learn the lessons.
"As we do so we will continue to increase spending on disability benefits which will be more than £46 billion a year by the end of this Parliament compared to £42 billion when I became the Prime Minister."
The PM however said the Government would go ahead with all the welfare cuts planned in its manifesto – edging further away from an earlier statement that the Government had no plans to make further welfare cuts.
7 ways the Tories have 'helped' disabled people

Show all 7
He also rejected a call by Labour leader Jeremy Corbyn to reverse a £30-a-week cut to Employment and Support Allowance – another disability benefit.
Mr Corbyn highlighted figures showing there had been a 39 per cent increase in people who were homeless and disabled since Mr Cameron came to power in 2010.
Shadow chancellor John McDonnell says the reversal of the cut, which was due to save the Treasury £4.4 billion by 2020, had left a hole in the Budget.
The Government has not indicated how it will make up the missing money but it has said it remains committed to making £12 billion of welfare cuts - meaning the overall welfare cuts load is unlikely to be reduced.
Join our new commenting forum
Join thought-provoking conversations, follow other Independent readers and see their replies