David Cameron called a 'posh t*****' by election guru Lynton Crosby, Lord Ashcroft book claims
He's also reported to have called Mr Cameron a "tosser"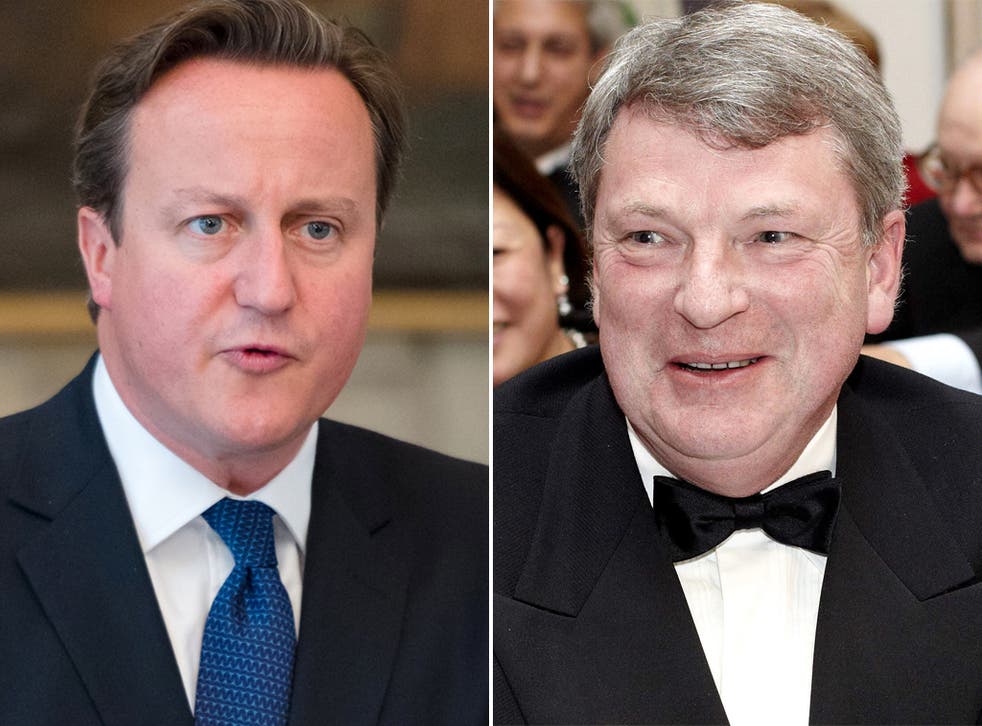 David Cameron's spin doctor Lynton Crosby called the Tory leader a "posh c***" and a "tosser" in the run-up to the 2005 general election, it has been alleged in a new book.
The claims have emerged in a new book written by Lord Ashcroft, which makes several extraordinary claims about David Cameron, accusing him of indulging in "drug taking and debauchery" and misleading the public over the non-dom status of Lord Ashcroft.
Lord Ashcroft is a former deputy chairman and prolific donor for the Conservative Party.
The claims come during a continuing feud between the pair, who are said to have fallen out after Lord Ashcroft was passed over for a leading role in the Coalition Government.
"Where is that posh c**t?" Mr Crosby is reported to have asked in an extract from the book serialised by the Daily Mail.
It was also alleged the spin doctor labelled Mr Cameron a "tosser" during a private conversation with a media tycoon towards the end of the campaign.
Lord Ashcroft also wrote that other sources have suggested Mr Crosby "doesn't really rate" Mr Cameron.
He wrote: "A friend says: 'He is a consummate professional, very dispassionate, and works with what he's given. But he is not a great admirer [of the PM].'"
A spokesperson from Mr Crosby's office said: "The clearest indication of what Lynton Crosby thinks of David Cameron is that he gave up three years of his life to support him and work for him to get him elected."
When asked about the allegations made in the book, the Prime Minister's spokeswoman said she did "not see the need to dignify the book by offering any comment".
Australian strategist Mr Crosby was drafted in to manage the Conservative's 2005 general election campaign.
Downing Street has refused to comment on the extraordinary allegation made by Lord Ashcroft that Mr Cameron put his genitals in a dead pig's mouth and smoked cannabis while he was at Oxford University.