David Cameron draws up 'kill list' of Isis fighters who can be taken out at a moment's notice
Mohammed Emwazi, known as Jihadi John, is among around 10 Isis fighters on the hit list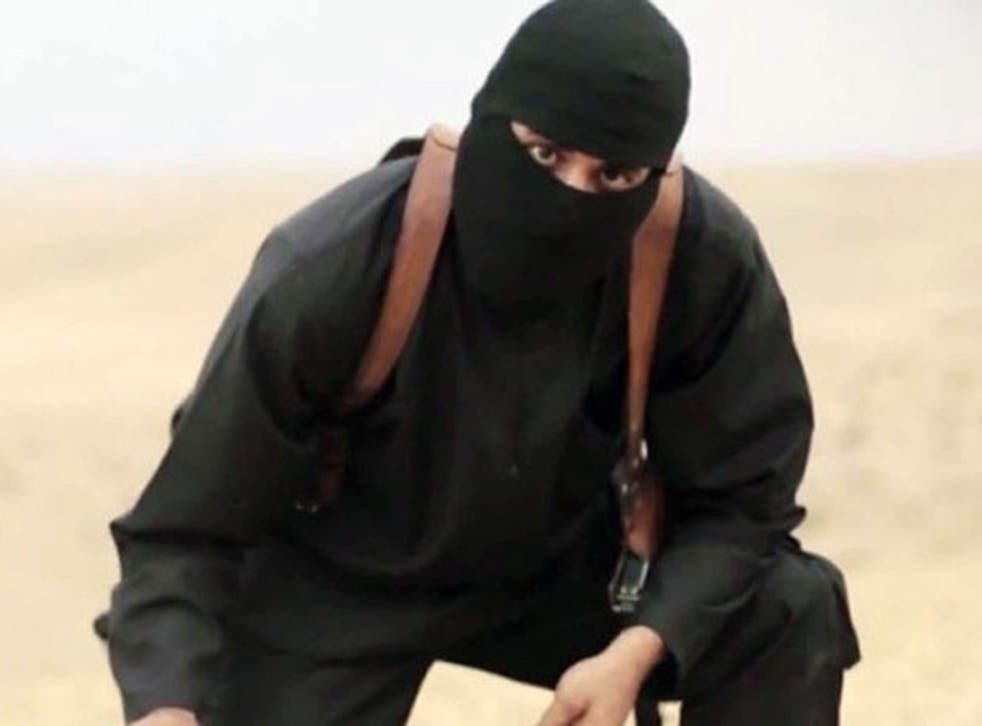 David Cameron has drawn up a secret hit-list of Isis fighters who can be taken out at a moment's notice if the opportunity arises, it has emerged.
The National Security Council, which is chaired by the Prime Minister and meets weekly, authorised a list of about 10 jihadists earlier in the summer.
Among them is Mohammed Emwazi, otherwise known as Jihadi John, who has been filmed carrying out barbaric murders on a number of British hostages.
The list included the two British Isis fighters who Mr Cameron yesterday revealed had been killed by an RAF drone attack in Syria last month - the first time the UK government had targeted a British citizen in a foreign country.
The Prime Minister defended the attack, insisting it was "entirely lawful" and the Government was "exercising Britain's inherent right in self defence".
He said the two men - Cardiff-born Reyaad Khan and Ruhul Amin, from Aberdeen - had been linked to a number of plots in the UK, including ones to target public commemorations, understood to have been the VE Day and Armed Forces Day events this summer, which were attended by the Queen.
And Michael Fallon, the Defence Secretary, this morning said the Government would "not hesitate" to launch more secret drone strikes on targets in Syria in a bid to prevent potential terror attacks on the UK.
Register for free to continue reading
Registration is a free and easy way to support our truly independent journalism
By registering, you will also enjoy limited access to Premium articles, exclusive newsletters, commenting, and virtual events with our leading journalists
Already have an account? sign in
Register for free to continue reading
Registration is a free and easy way to support our truly independent journalism
By registering, you will also enjoy limited access to Premium articles, exclusive newsletters, commenting, and virtual events with our leading journalists
Already have an account? sign in
Join our new commenting forum
Join thought-provoking conversations, follow other Independent readers and see their replies