David Cameron to face inquiry into resignation honours list
Former PM to face a Commons inquiry into his resignation honours list, which has been widely criticised over charges of 'cronyism'.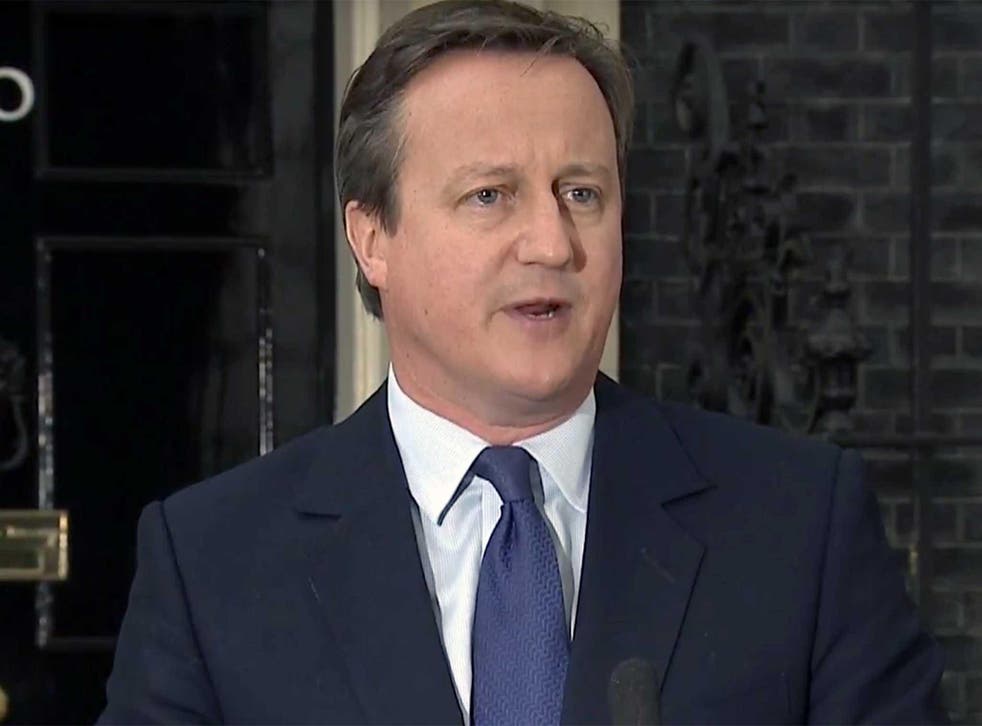 David Cameron is to face a Commons inquiry into his resignation honours list, which has been widely criticised for the way he used it to reward friends and financial backers.
The ever-growing size of the House of Lords, which is one of the biggest legislative chambers in the world, and the way in which peerages are rewarded is a long-running source of controversy. The all-party Public Administration and Constitutional Affairs committee called for an overhaul of the honours in a report published in 2012, but its recommendations were rejected by the coalition government
The Tory MP Bernard Jenkin, who chairs the committee, announced on Tuesday that he is going to put David Cameron's resignation honours and his choice of 13 new peers on the agenda when the committee meets again in September.
Mr Jenkin said, "We have already discussed the principle of holding an inquiry into the House of Lords. This should include the size and composition of the House of Lords, but also the way in which new peers are appointed. I think reform of the House of Lords is by far the most important issue arising from this month's controversy.
"I hope the new Government will consider this and our previous report seriously, and I hope the committee will agree terms of reference and to launch our inquiry as soon as the House returns in September."
Jeremy Corbyn slams David Cameron's honours list
The 13 new Conservative peers created by Mr Cameron included Andrew Fraser, a hedge fund manager who had given £2.5m to the Tories, Jitesh Gadhia, another Tory donor, and Olivia Bloomfield, who previously ran the Conservative fund-raising unit when it organised events at which business leaders were given access to Mr Cameron in return for donating £50,000 a year or more.
There were also five who had worked for him at Downing Street as political advisers - Gabrielle Bertin, Camilla Cavendish, Ed Llewellyn, Liz Sugg and Laura Wyld.
The same list included Shami Chakrabarti, who was made a Labour peer at Jeremy Corbyn's request, and two new non-party peers.
Join our new commenting forum
Join thought-provoking conversations, follow other Independent readers and see their replies